ECLIPSE | JANUARY 4, 2023
Atlanta Outdoor Winter Fitness Activities
Sure, it's cold outside, but what better time of year to get outside and get your body moving and blood flowing? Here, then, are some Atlanta outdoor fitness opportunities that just might present you with something new or unusual.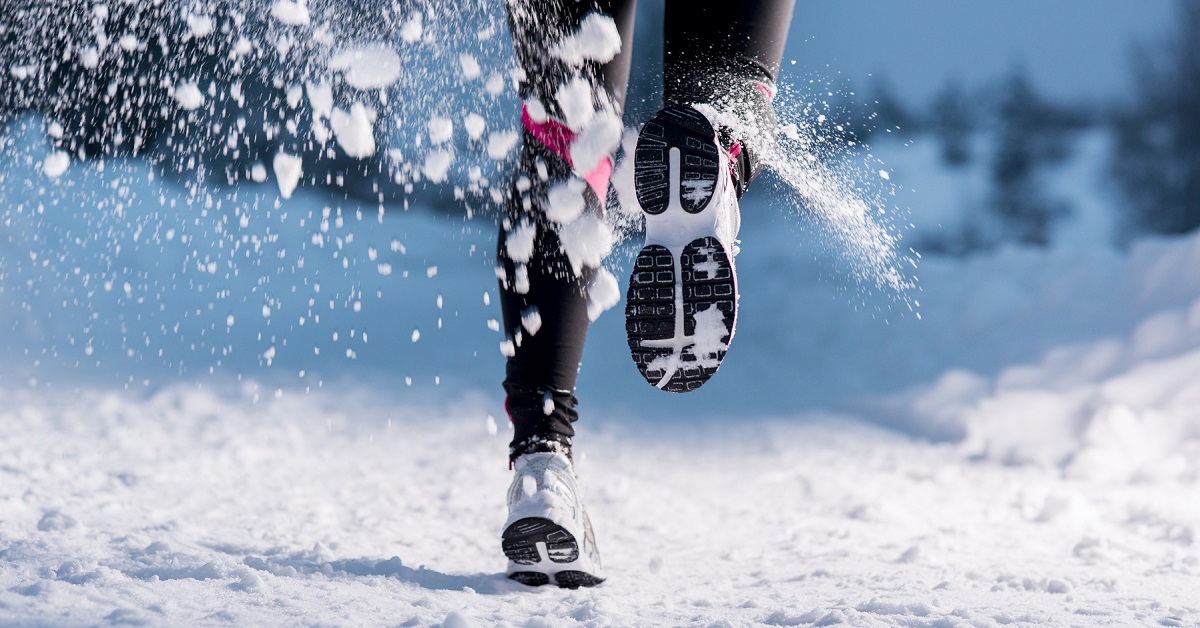 Click any event title for more information.
Every Saturday through January 28 from 8 a.m. to 1 p.m., Pittsburgh Yards
FIT23 is a free program designed to support and encourage healthy lifestyle choices and activities, along with offering sport-specific training and quality of life programming. Every Saturday, the program will offer classes and interactive seminars to inform and educate participants on emotional, environmental, financial, intellectual, occupational, physical, spiritual, and social wellness.
Every Saturday from 2 p.m. to 5 p.m., Piedmont Park
Red Light Running Society aims to bring folks together to build and maintain happy, healthy, and active lives. All fitness levels are welcome – walkers, joggers, and runners. Even if you're not able to participate, please join others for drinks, treats, music, and nerdy conversations afterward.
Every Saturday at 9 a.m., Bitsy Grant Tennis Center
This is a free, fun, and friendly weekly 5k community event. Walk, jog, run, volunteer, or spectate – it's up to you! Please register with parkscan before you arrive and bring a scannable copy of your barcode. If you forget it, you won't get a time.
Every Sunday from January 15 through January 29, noon to 1 p.m., Wild Heaven Brewery
Sunday yoga sessions consisting of flow, stretch, meditation, and stillness to rest. All levels are welcome; this is not an intense power class and is very suitable for all with modifications. Bring your yoga mat, water bottle, and any props (blocks, straps, pillows) to aid in your practice.
Every Wednesday from 1 p.m. to 1:30 p.m., Online via Zoom
Experience the great benefits of the Joy of Breathing technique. Learn how to breathe naturally and fully with this simple and effective method. Start your journey to greater health, vitality, peace, and joy.