ATLANTA UPCOMING FITNESS EVENTS
Finding and keeping the balance between the regular and the unexpected in your fitness practice is important all through the year. Yet midsummer in Atlanta, it seems like a better-than-ever time to remind ourselves to mix it up. As summer beckons us away from the routine, let's set some landmarks we can aim for, so that we are still on the path when we decide to sample something new or unusual.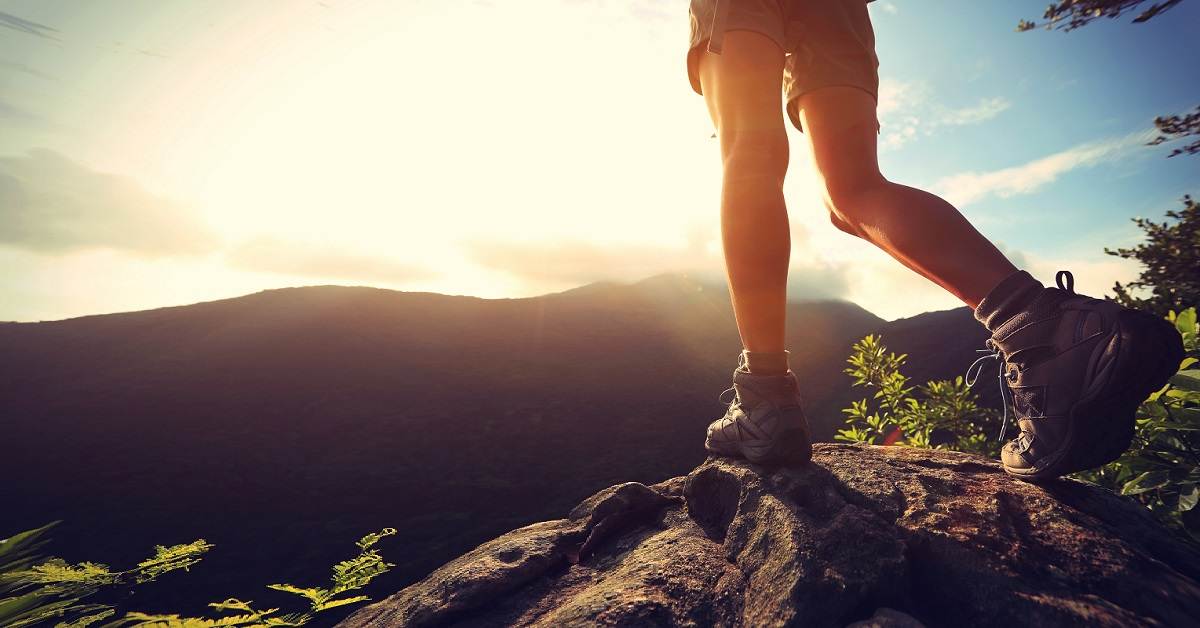 Our friends at the Atlanta Beltline have yet to announce their new Free Fitness schedule as of this writing, but we'll be keeping an eye out for this rich source of outdoor fitness events and workshops, arrayed along our treasured trails of the Beltline.
The Core Benefits of Samba
The way Brazilians celebrate Mardi Gras – they call it Carnival down there – involves feasting, costumes, and a dance that even practitioners work continually to perfect. The samba burned up North American popular music for a while back in the big-band era of the 1940's. It remains as the signature dance of Carnival in Rio de Janeiro and throughout Brazil. It is hard to imagine a better way to train abdominals and hip flexors, especially when you factor in the fun.
There's no need to wait all year for that holiday. Every week on Mondays and Wednesdays at 6:30 p.m., and on Saturdays at 1 p.m., you can learn and practice in samba classes from Georgette B, a genuine passista of schools in Rio. Classes are challenging and yet satisfying, as you see your own technique take shape.
Kids Soccer to the Next Level
Families with children aged 5 to 18 can register for the NACTM Soccer Academy Marietta Camp. The North America Caribbean Training Method (NACTM) has proven for thousands to make the difference between an occasional pastime and an activity that inspires dedication and growth. This year, the Marietta camp will be in session from July 19 through 23 at Noonday Park in Kennesaw.
Hiking the Mountain to Bliss
On Saturday afternoon, July 17 from 2 p.m. to 6 p.m., our colleagues at ATL Kula are offering a Nature Hike up the slopes of Arabia Mountain, capped with a restorative Yoga session on top. The outdoor options continue with a September 25 Nature Walk at Sweetwater Creek, leading to a Tai Chi session.
Immersive Wellbeing
A touring event you might want to check out is the SNLC Immersive Wellbeing Tour, appearing all day Saturday, August 28, at the Believe Music Hall on Ralph David Abernathy Blvd. Characterized as an event comprising music, biohacking, Yoga, fitness, and art, Atlanta is the second of four stops on this 2021 summer tour, arriving here after Austin, Texas, and before Miami and Las Vegas.
Our Friends the Vegetables
Finally, let's not forget the nutrition side of our fitness lifestyle. September 18 will see the 11th annual festival known as The Veggie Taste. Whether or not the vegetarian life interests you, you have to admit that the folks who rely on vegetables 100% are the ones most likely to come up with imaginative, colorful, and delicious new ways to enjoy them. Located diagonally across from Mercedes Benz Stadium, on Beckwith Court, the festival features music, speakers, chefs and samples, and a whole lot of other people who want to enjoy what they eat and feel good about the choices they make along the way.
At Eclipse 1-on-1, we know it's important that your fitness practice not be boxed-up in just one compartment of your life. We're the same, and we wanted to share a few of the ways we see to get out and enjoy it everywhere. Our accomplished team of personal trainers are as invested in your success as you are. Let's get acquainted.