Debunking 3 Myths About Personal Training
Many people have misconceptions when it comes to personal training. From the idea that you never get what you pay for to the notion that they don't care about your goals, there are plenty of myths that misrepresent this highly beneficial and professional service.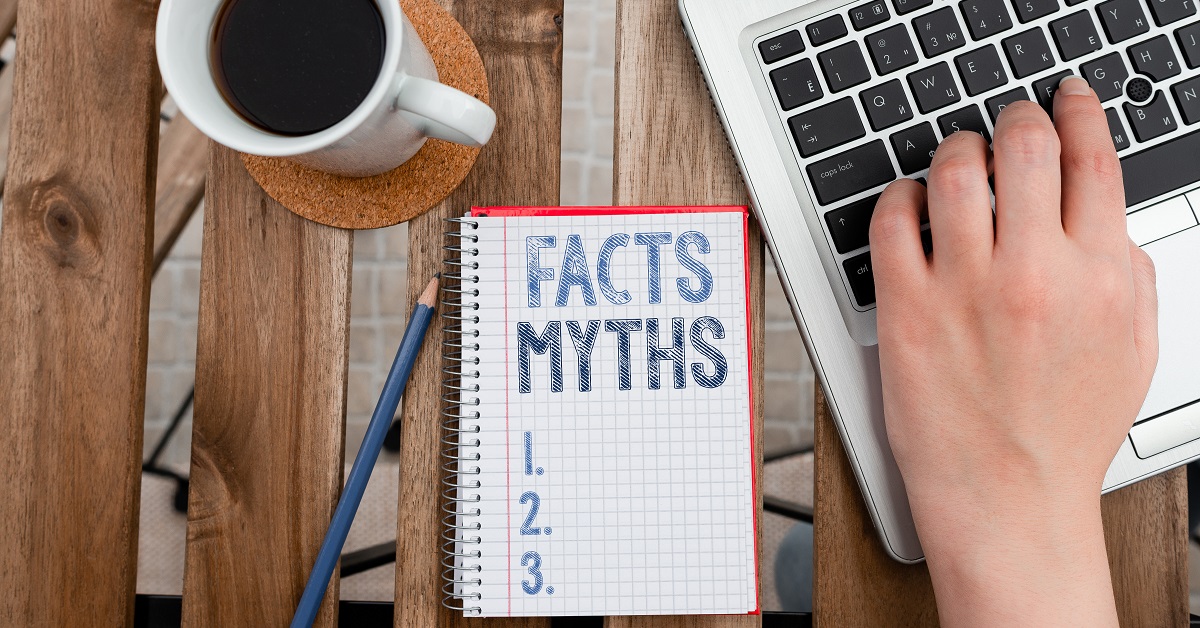 In truth, personal trainers can provide a wide range of services that involve much more than just counting reps and screaming encouragement. Let's debunk three common myths about personal trainers.
Myth #1: Personal Training Is Too Expensive
The notion that personal training is too expensive to be within reach of the average person couldn't be further from the truth. Personal training can be a great investment in one's health and wellness. With tailored guidance and support from an experienced professional, people of any budget can make strides toward achieving a healthier lifestyle.
In addition to providing physical guidance and support, personal trainers also provide important tools such as goal setting and nutritional advice. By having someone hold them accountable for their goals, many clients find it easier to stick with their routines even after their sessions have ended. The satisfaction of working with an experienced professional on developing a plan for success provides individuals with invaluable motivation and long-term results that are worth the price of admission.
Myth #2: Trainers Don't Care About You or Your Goals
Contrary to popular belief, personal trainers do care about their clients and their goals. In fact, the personal trainers at Eclipse take the time to get to know their clients to build relationships of trust and understanding. This helps them understand their clients' needs and goals so that they can help them succeed.
Our personal trainers also go beyond what is expected of them by offering additional resources such as goal-setting worksheets, meal plans, exercise videos, or recommendations for other fitness professionals who can help with specific needs such as nutritionists or physiotherapists. We want our clients to be successful just as much as they do. In fact, the trainers at Eclipse want you to succeed so much – whether you're a client or not – that they produced a series of exercise videos called "The Shred," which are available for free on the website.
Myth #3: Results Will Come Quickly
The idea that results will come quickly and easily with personal training is a common misconception. While personal training can be an effective way to get results, it requires dedication, hard work, and consistency to achieve the desired outcomes.
Results come from the proper combination of exercise, rest, and nutrition. The trainers at Eclipse work with their clients to create programs tailored to their individual needs and goals. Programs include exercises that are challenging but also achievable to ensure steady progress over time. Additionally, our well-structured programs incorporate sufficient rest periods between workouts to allow for proper recovery, as well as nutritional guidance that ensures adequate energy is available for the demands of each workout session.
A personal trainer at Eclipse 1-on-1 can be a great asset to help you reach your fitness goals. We are knowledgeable professionals who have the expertise and experience to provide individualized guidance that's tailored to each unique client's needs.
By understanding the myths associated with personal training and having realistic expectations of what it takes to get results, you can ensure that you make the most out of every session - both physically and financially. With dedication, consistency, and hard work, working with a personal trainer is an investment in yourself that will pay off in many ways. Give us a call or send us an email to schedule your first training session.