ECLIPSE | AUGUST 23, 2023
The Benefits of High-Intensity Interval Training
If you are looking for an effective and time-efficient exercise routine for weight loss and heart health, high-intensity interval training (HIIT) might be the way to go. HIIT involves alternating short periods of intense exercise with periods of rest or lower intensity. This type of exercise has been gaining popularity over the years because of its efficiency and effectiveness in burning calories and improving heart function. In this article, we will explore the benefits of HIIT for weight loss and heart health and share tips on how to incorporate it into your fitness routine.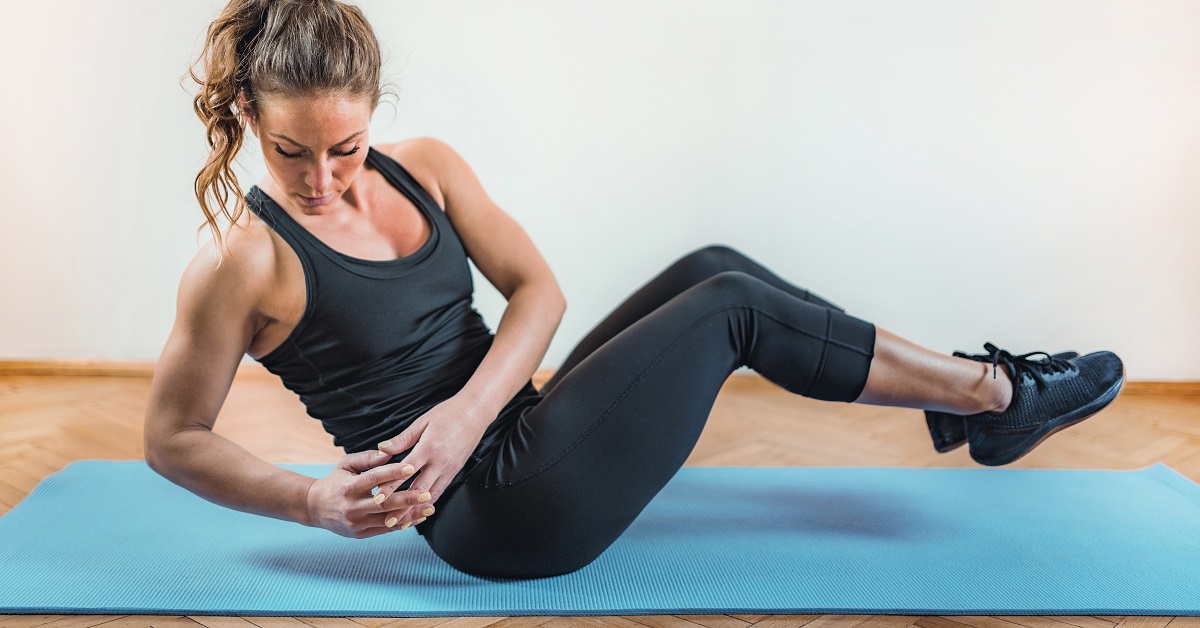 Burns More Calories in Less Time
One of the main benefits of HIIT for weight loss is that it burns more calories in less time than traditional cardio exercises. Studies have shown that HIIT can burn up to 30% more calories than other forms of exercise, such as cycling or running. This is because HIIT exercises require a high level of intensity, which increases the body's metabolism and keeps burning calories for several hours after the workout.
Increases Cardiovascular Endurance
HIIT is not only effective in burning calories but can also improve your heart health. The high-intensity exercises in HIIT increase your heart rate and blood flow, which strengthens the heart and improves cardiovascular endurance. A study published in the American Journal of Cardiology found that HIIT was more effective in improving cardiovascular fitness than continuous moderate-intensity exercise.
Can Be Done Anywhere
Another great benefit of HIIT is that it can be done anywhere, with little or no equipment. This means that you don't need a gym membership or fancy training equipment to perform HIIT exercises. You can do bodyweight exercises such as burpees, mountain climbers, and jumping jacks in the comfort of your own home, making it a convenient way to get a strong, fit body.
Boosts Fat Loss
When it comes to weight loss, HIIT is not only effective in burning calories but also in reducing body fat. HIIT has been shown to reduce visceral fat, which is stored in the abdominal cavity and is linked to several health problems. According to a study published in the Journal of Obesity, HIIT can decrease visceral fat by up to 25%.
Increases Muscle Mass
HIIT workouts also have the added benefit of increasing muscle mass. By incorporating strength exercises such as squats, push-ups, or lunges into your HIIT routine, you can build lean muscle and increase your metabolism. This can help you burn more calories, even at rest, and achieve your fitness goals faster.
Without a doubt, high-intensity interval training can be an effective and efficient way to achieve your fitness goals, whether you want to lose weight, improve heart health, or build muscle. By incorporating HIIT exercises into your fitness routine, you can burn more calories, increase cardiovascular endurance, and reduce body fat.
HIIT is also a convenient and versatile form of exercise that can be performed anywhere with little or no equipment. Whether you are new to fitness or have been training for years, incorporating HIIT into your routine can help you achieve a stronger, fitter, and healthier body.
Need help getting started on your fitness journey? Our elite personal trainers can create a plan specific to your health and fitness goals. Click here to get started.