ECLIPSE | OCTOBER 7, 2020
WHAT ARE THE BEST WORKOUTS TO DO IN THE LEAST AMOUNT OF TIME?
The question itself is a very good sign of success.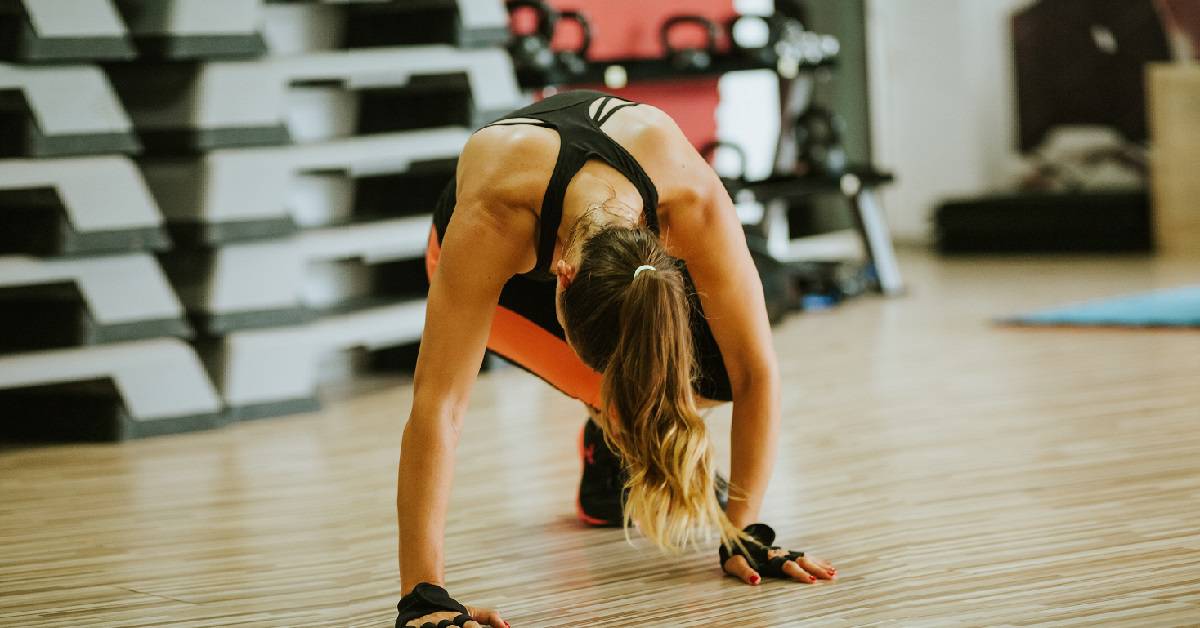 The idea that every workout must be two hours long and always consist of the same routine can be an artificial barrier that stops people from working out at all on certain days, rather than "getting what you can" from the opportunities that your life presents for self-care and fitness.
Best Workout for What and for Whom?
The answers depend on you and your goals. As such, the best answers are custom-built, but let's give it a start with some general parameters. For the sake of beginning, let's imagine your path is aimed at cardiovascular efficiency and muscle tone. One advantage of assuming this set of goals is that the answer can be one that serves you well for those occasions when time is especially limited, even if your real goal is muscle building or fat reduction.
Breaking Down the Variables
To build your limited-time workout, let's first examine the tools. You can draw from the elements of resistance, repetitions, sets, range, rest, and intensity. For a short workout, let's not focus on one muscle group, but rather extend the effects to as much of the body as time permits, so that your short routine doesn't over-concentrate, but rather sets you up for an even more-effective full workout when time permits.
A Guiding Principle
We don't use cookie-cutter routines for our clients at Eclipse 1-on-1, but much of what we'd recommend for a time-limited workout might be drawn from the train of thought called high-intensity interval training. The reason for this resemblance is that your time limit suggests intensity would be productive, the opportunity to work total-body muscle groups suggests intervals, and the coverage objective indicates higher reps more than higher resistance. We can save the heavier weight levels, and lower reps, for a more specialized workout when time is not so limited.
A Logical Sequence
Even in resistance exercise, warming up is important, so let's imagine our short workout begins with breaking a sweat and increasing your breathing rate. Squat-thrusts, for example – or as our cross-fit cousins call them, "burpees" – can get this going rather quickly.
Now, let's work the muscle groups from the top down. Shoulders, chest, upper back, abs and core, glutes and hamstrings, quads, and calf. Some of us save arms for last; some do arms between chest and upper back.
Some of us engineer every workout in priority order based on their own body's tendencies and their goals. For example, cardio first, core, shoulders and back, arms, legs. The idea is to work the parts that need the most regular maintenance first, so that if a workout is cut short, you've at least covered the things that do the most for you.
Advice and Counsel
At Eclipse 1-on-1, we have all traveled this road before you, and it is our life's work to pass along what experience and study have given us. Our trainers would be happy to help you devise a workout for every occasion – full or time-constrained – that brings the body you have and the body you want into the same place. We know that the satisfaction you feel will make every effort worth it.
Remember, we are as invested in your success as you are. Let's get acquainted.