When it comes to the most important day of your life, you should feel your absolute best. Our trainers can create a personalized program that will help you achieve your goals in the time permitted. Our custom approach allows you to be ready for your most-important wedding milestones: showers, bachelorette/bachelor parties, honeymoon, and, of course, the wedding itself.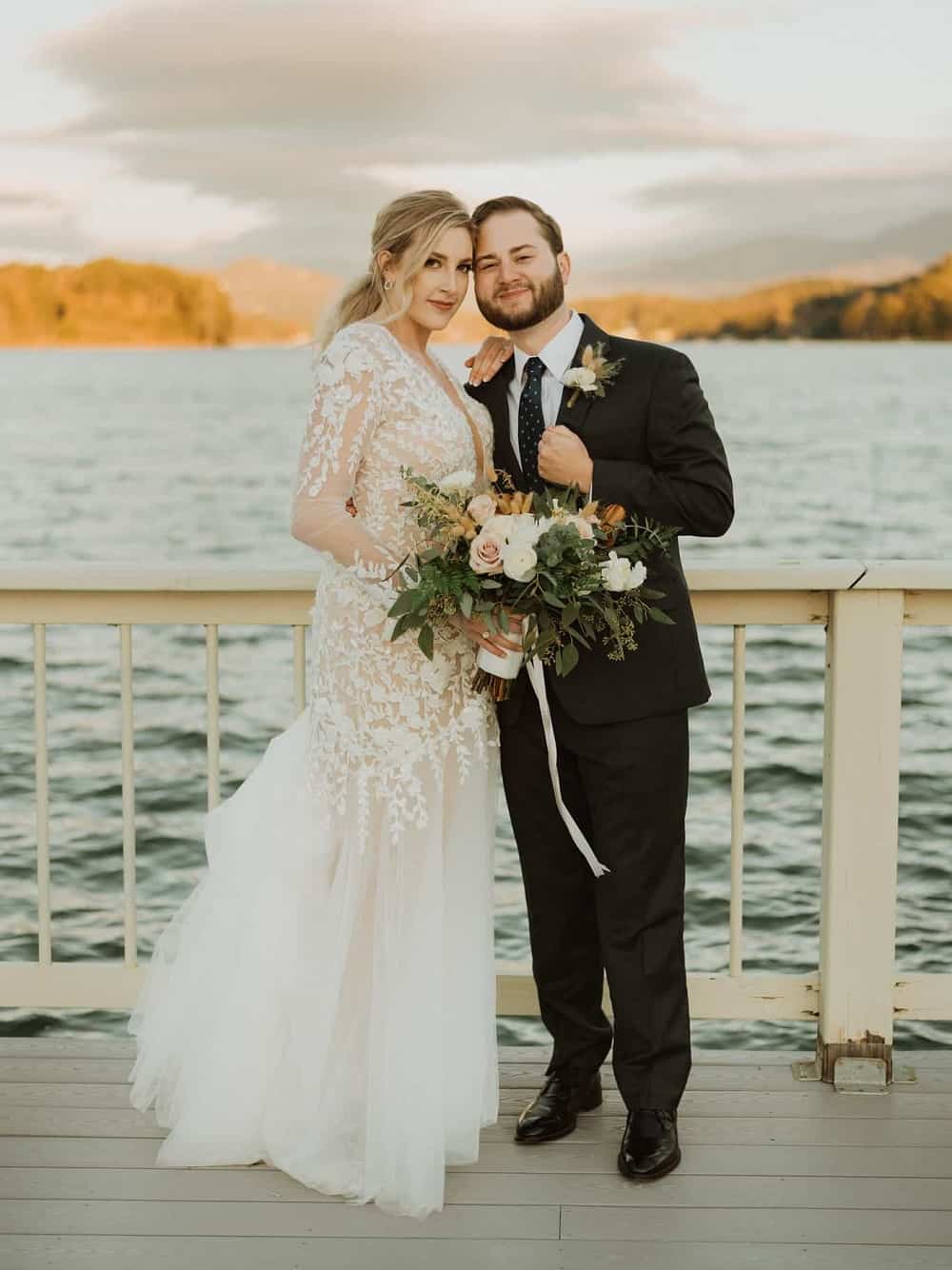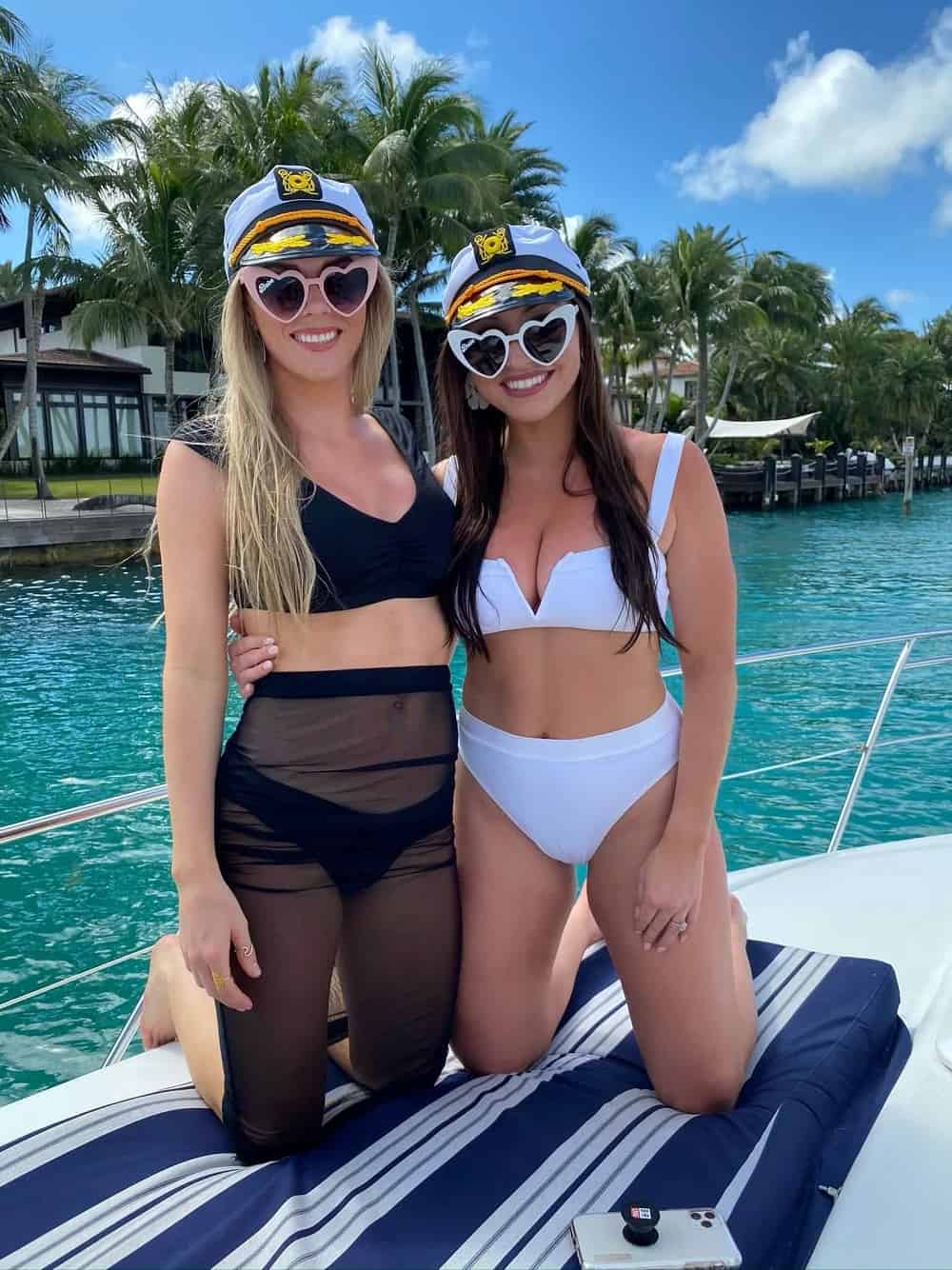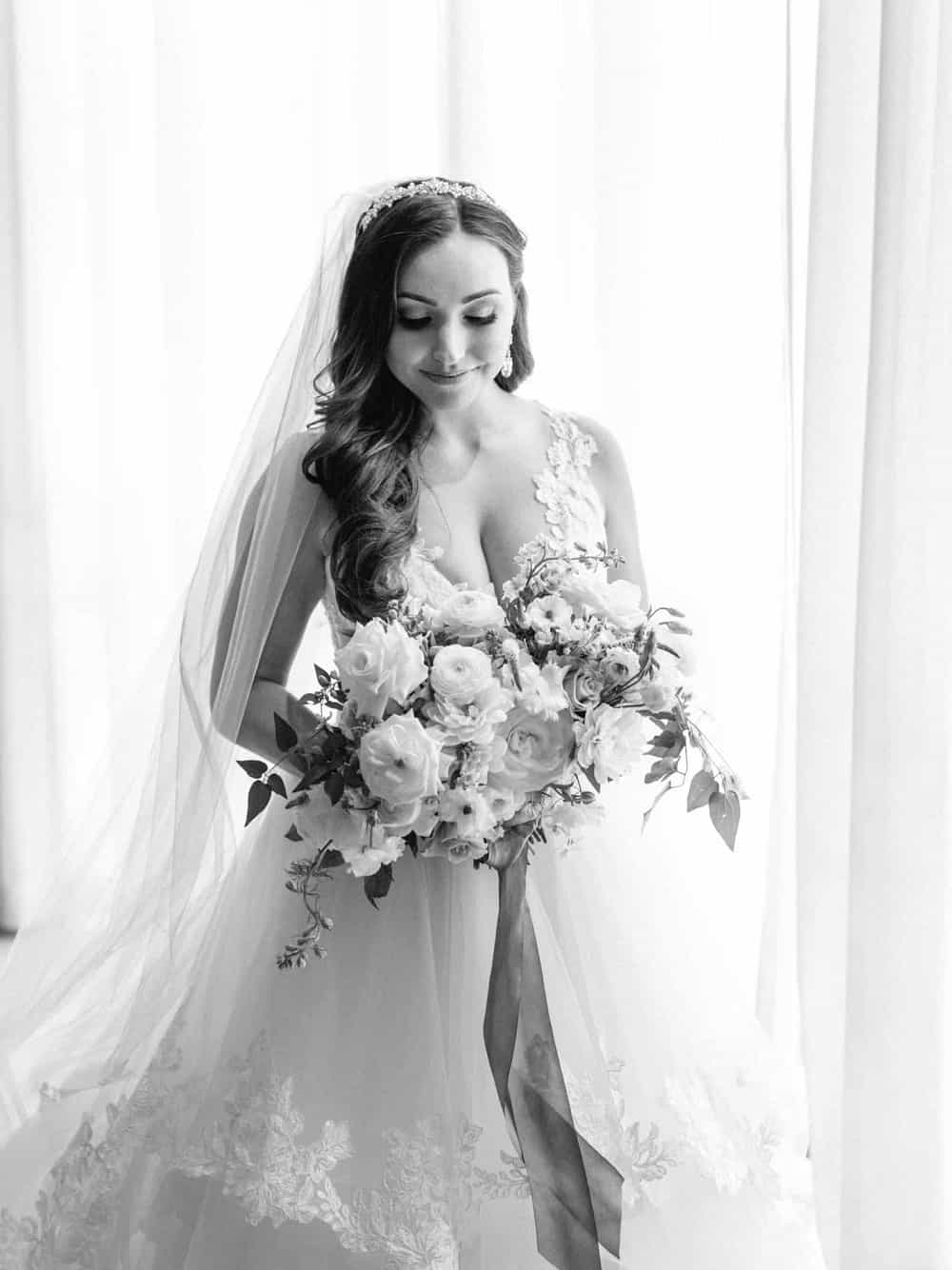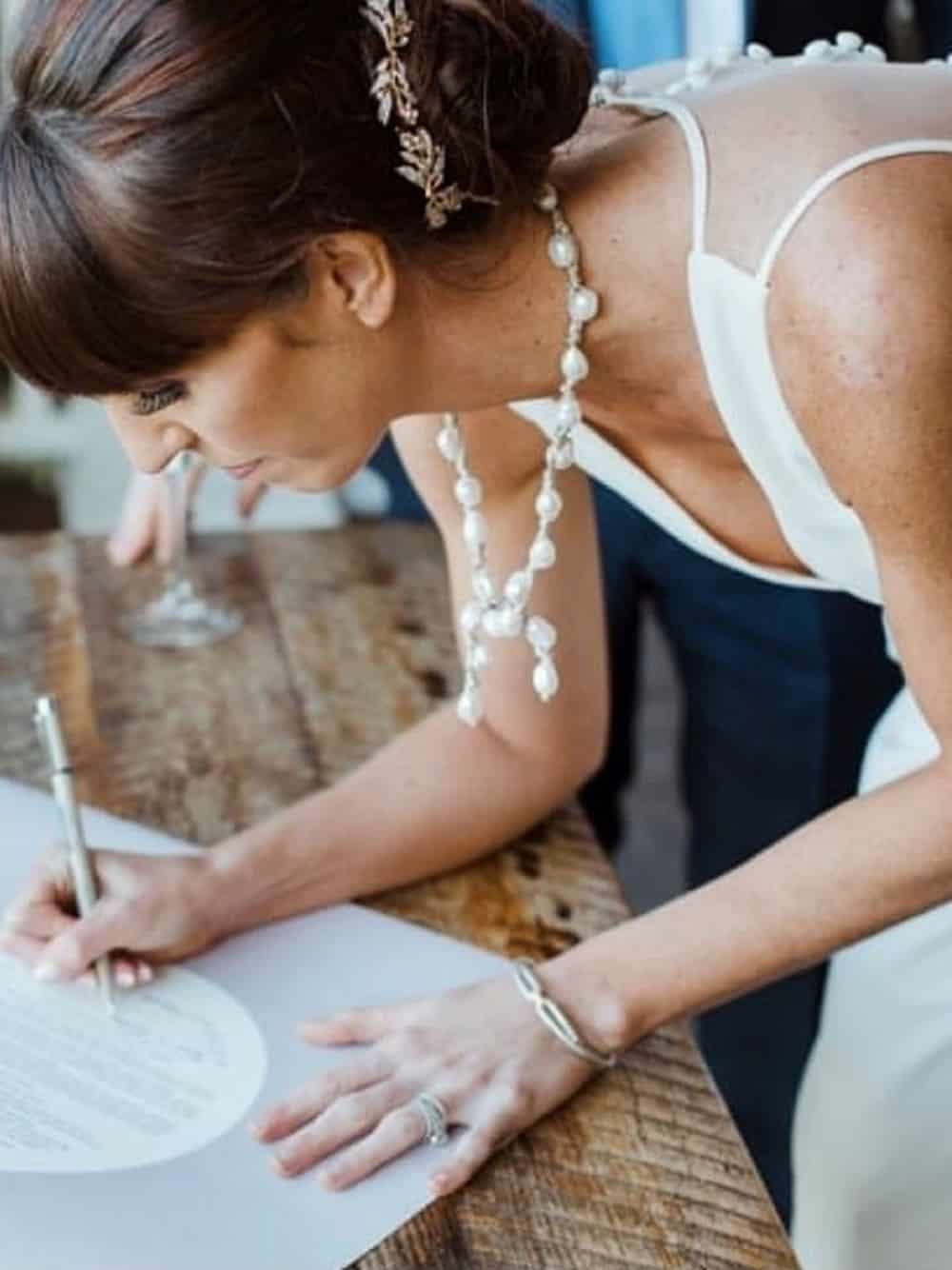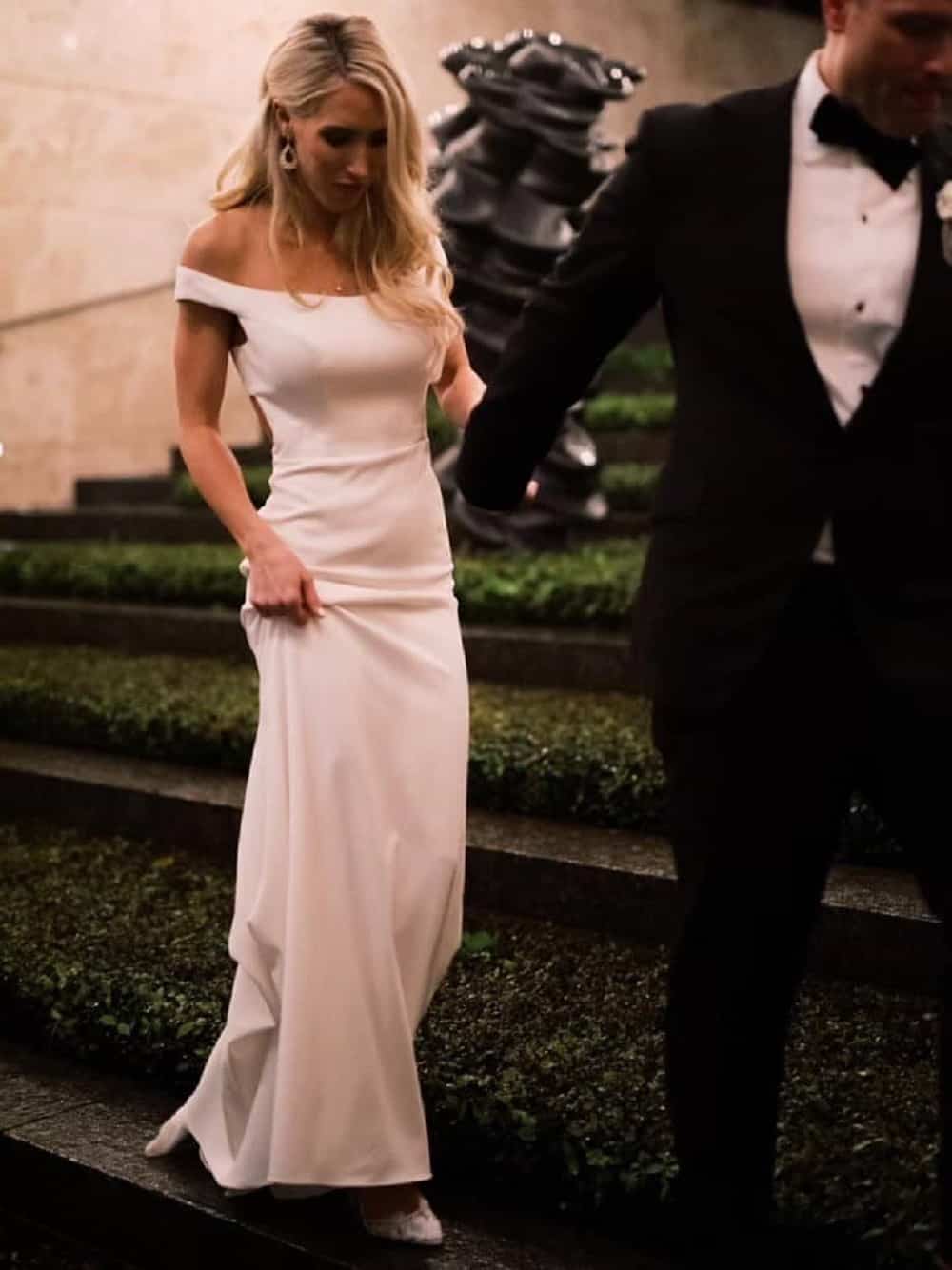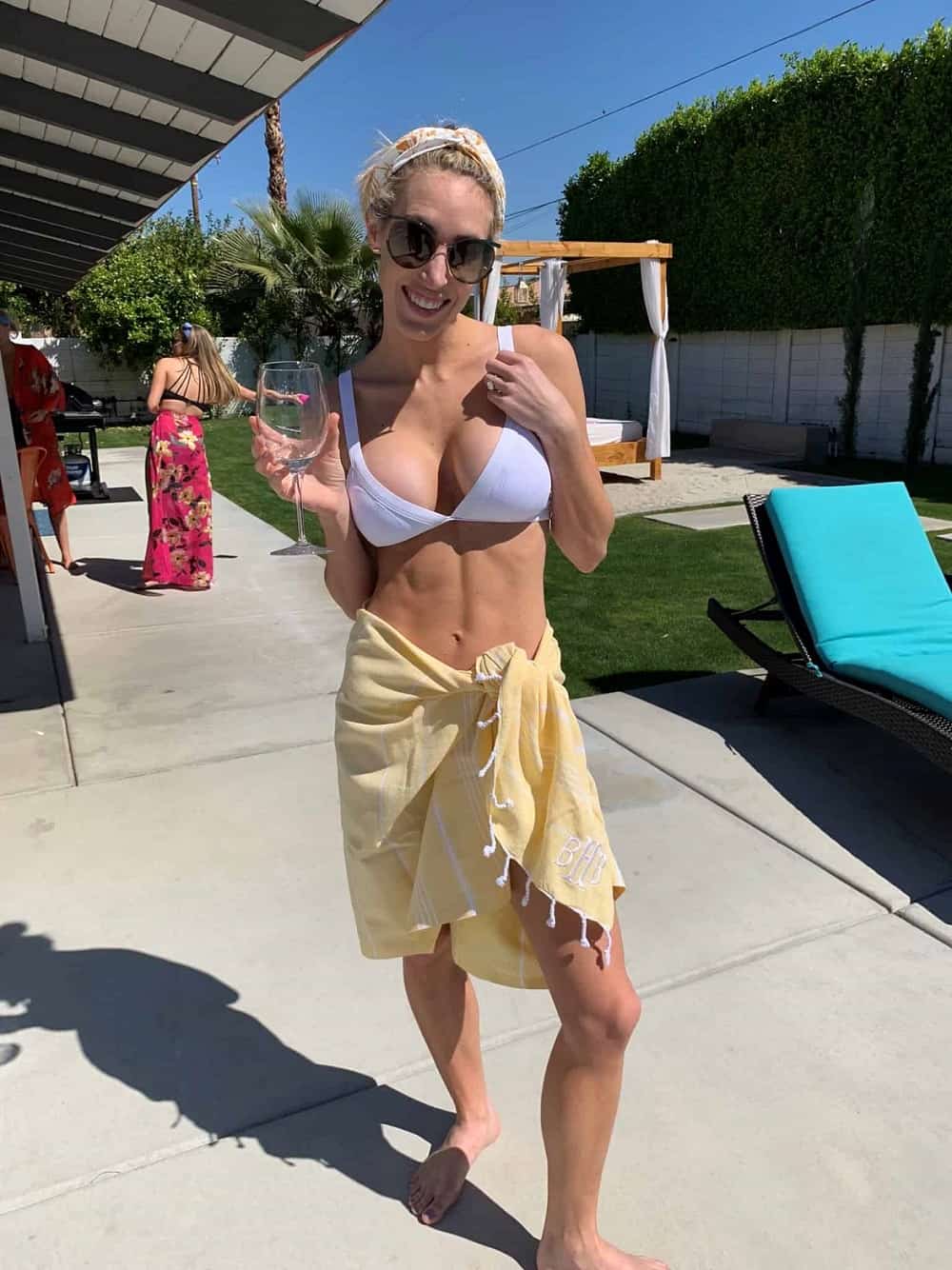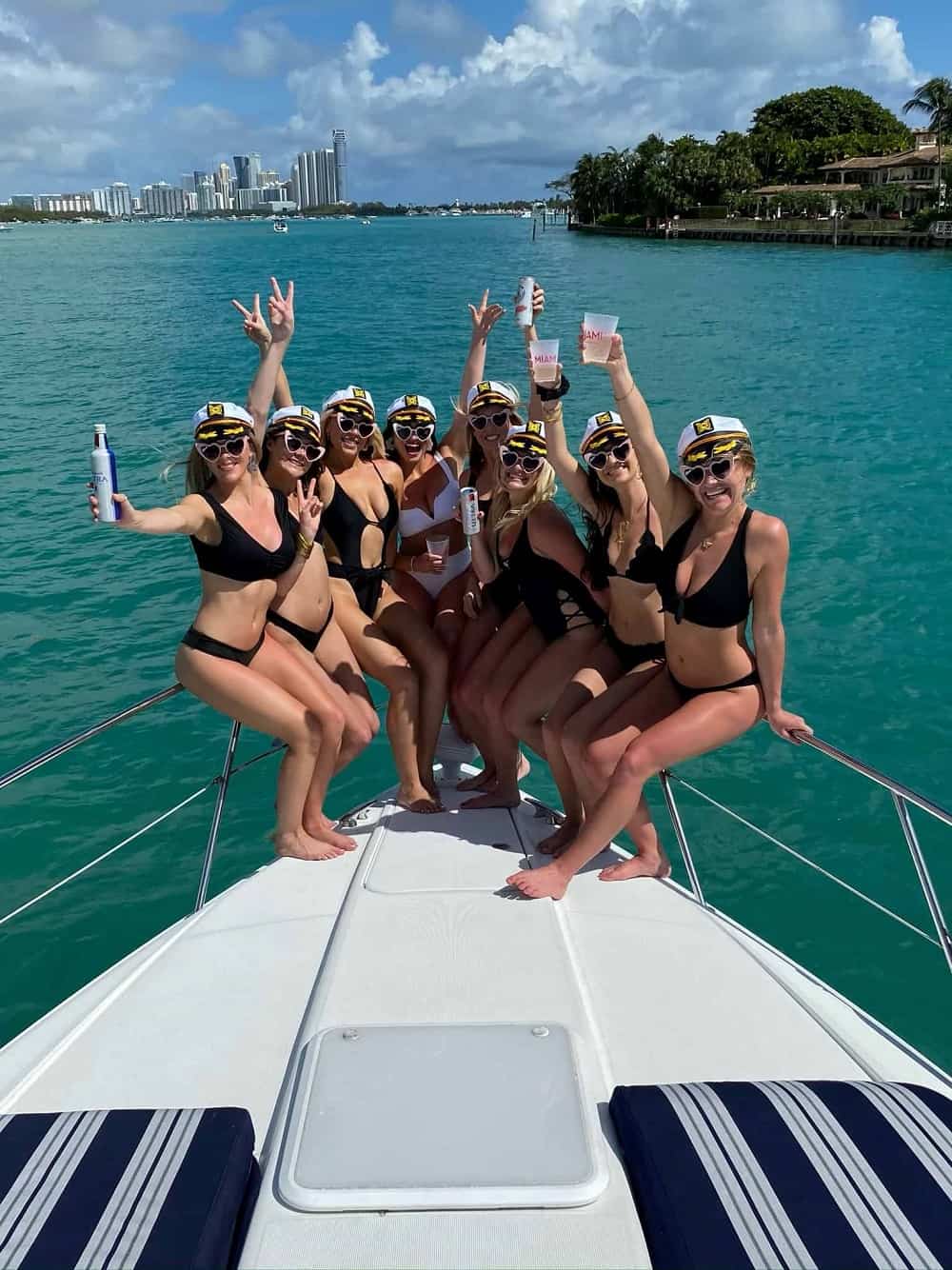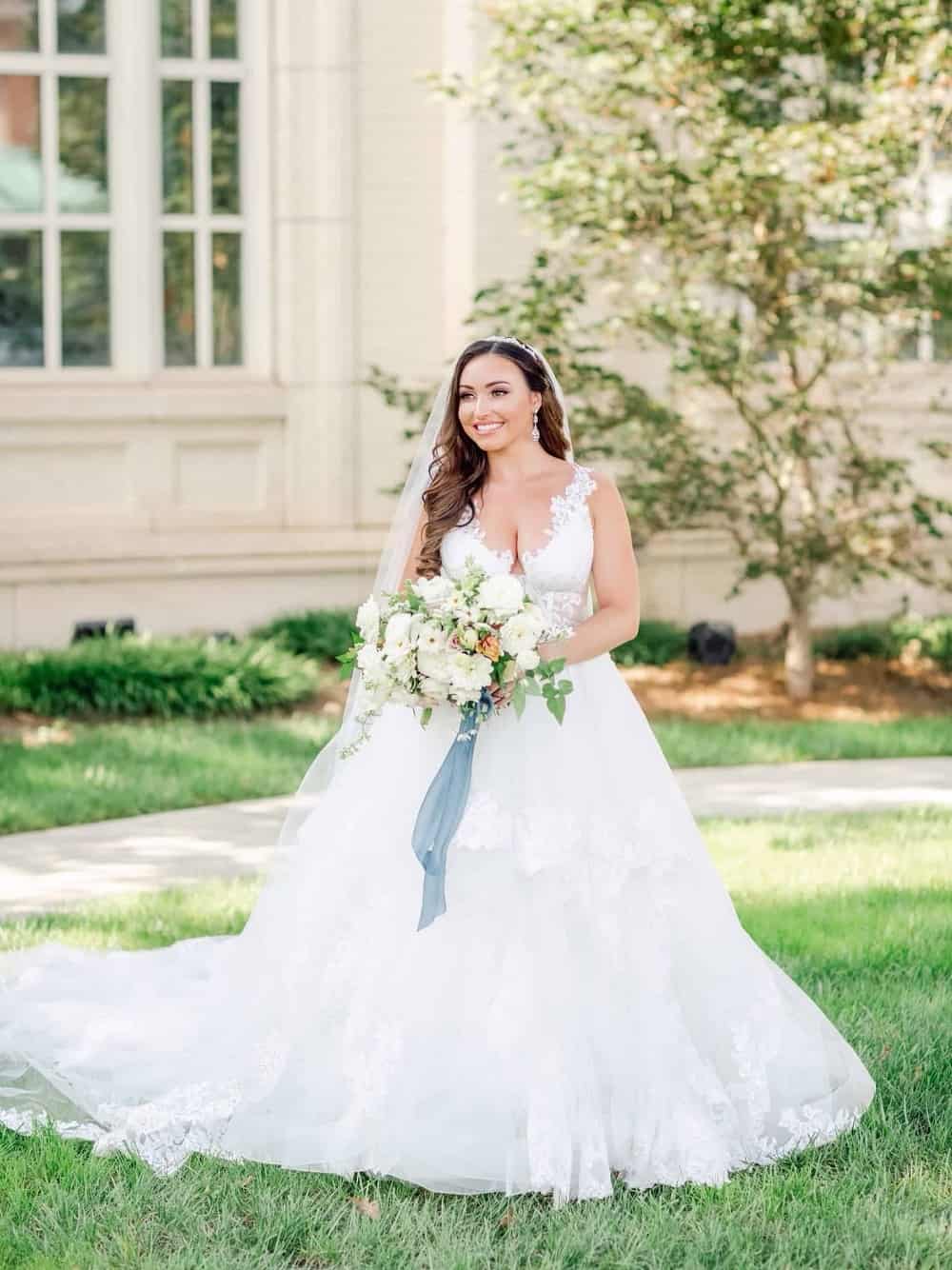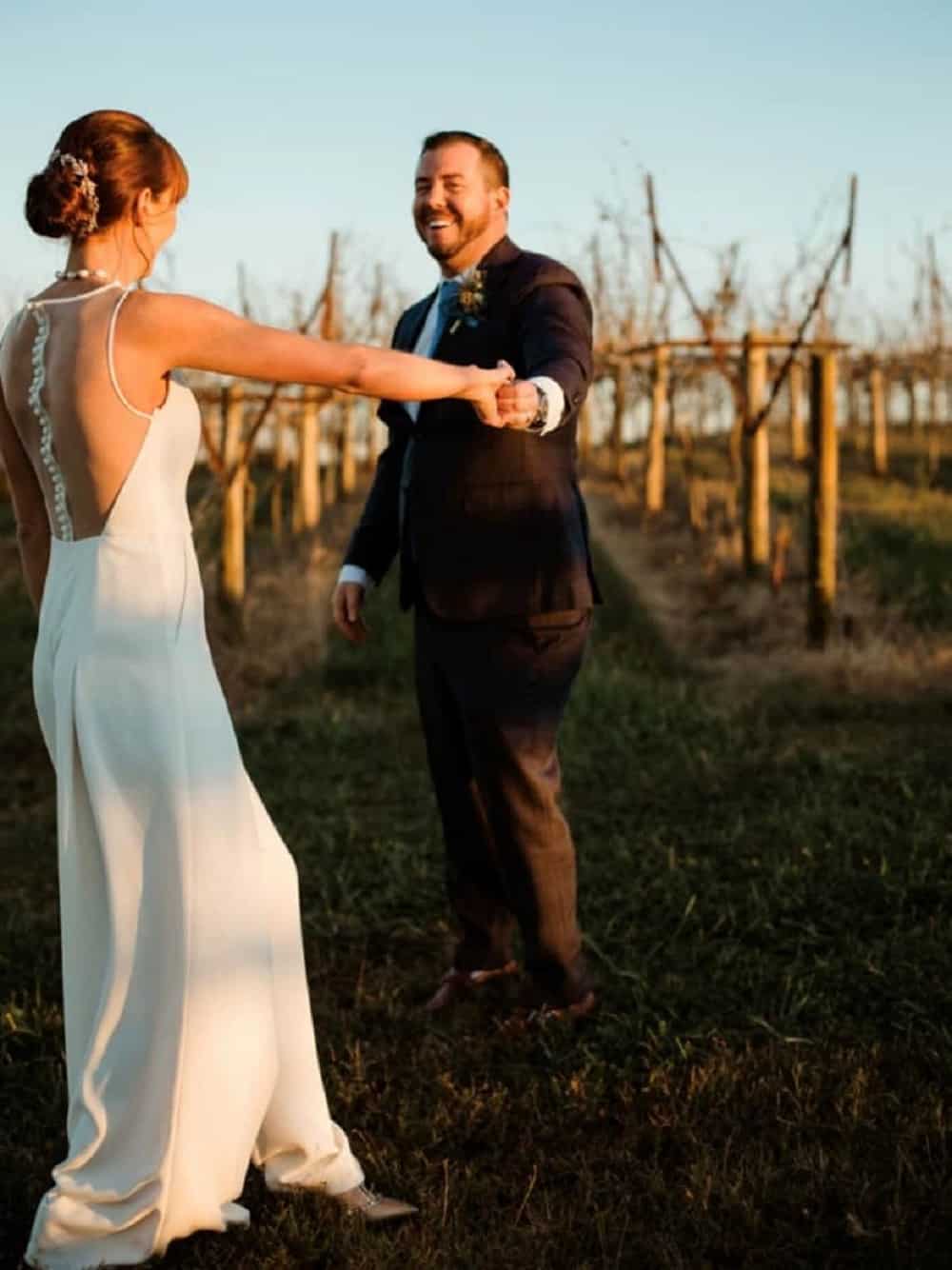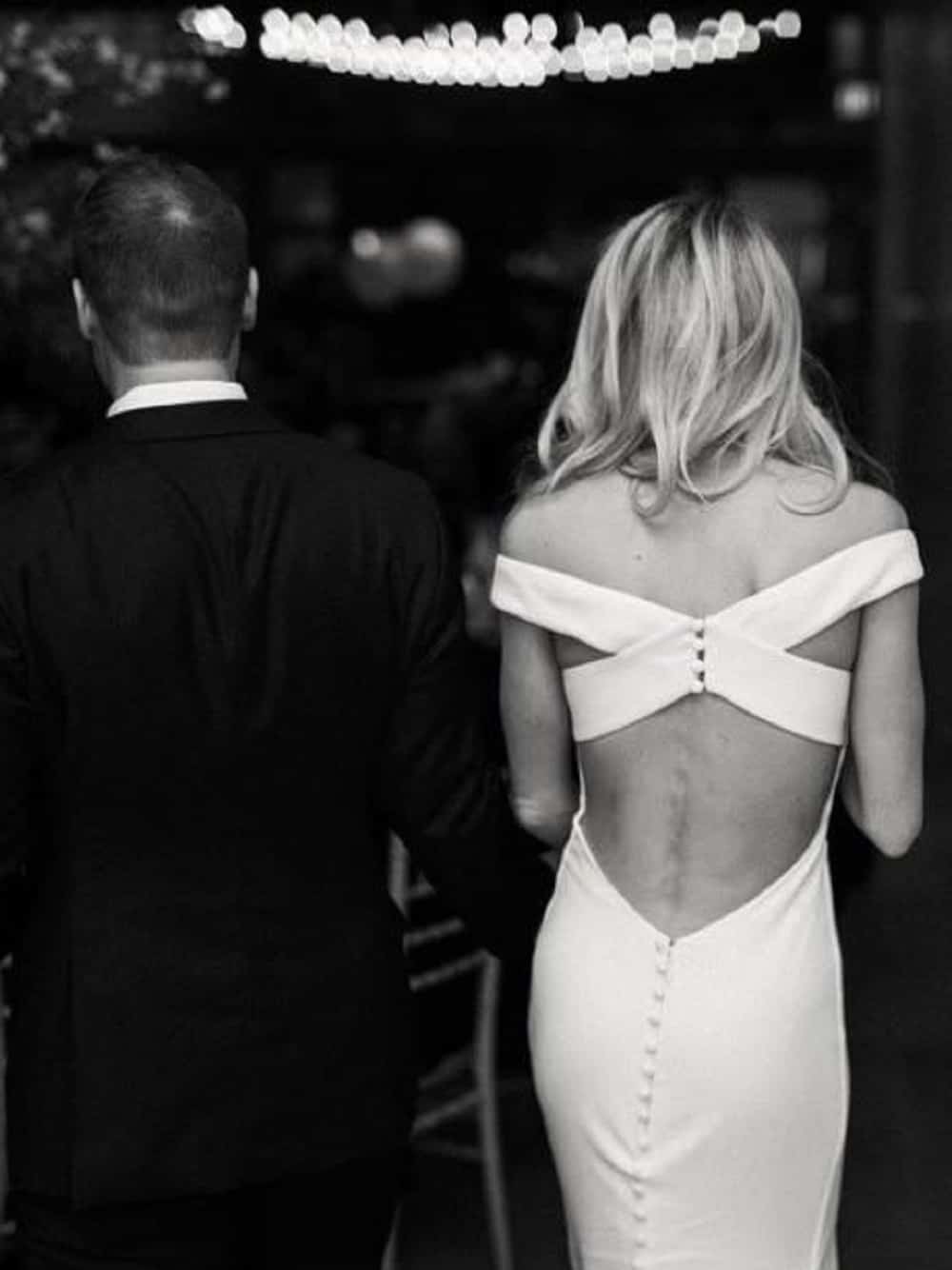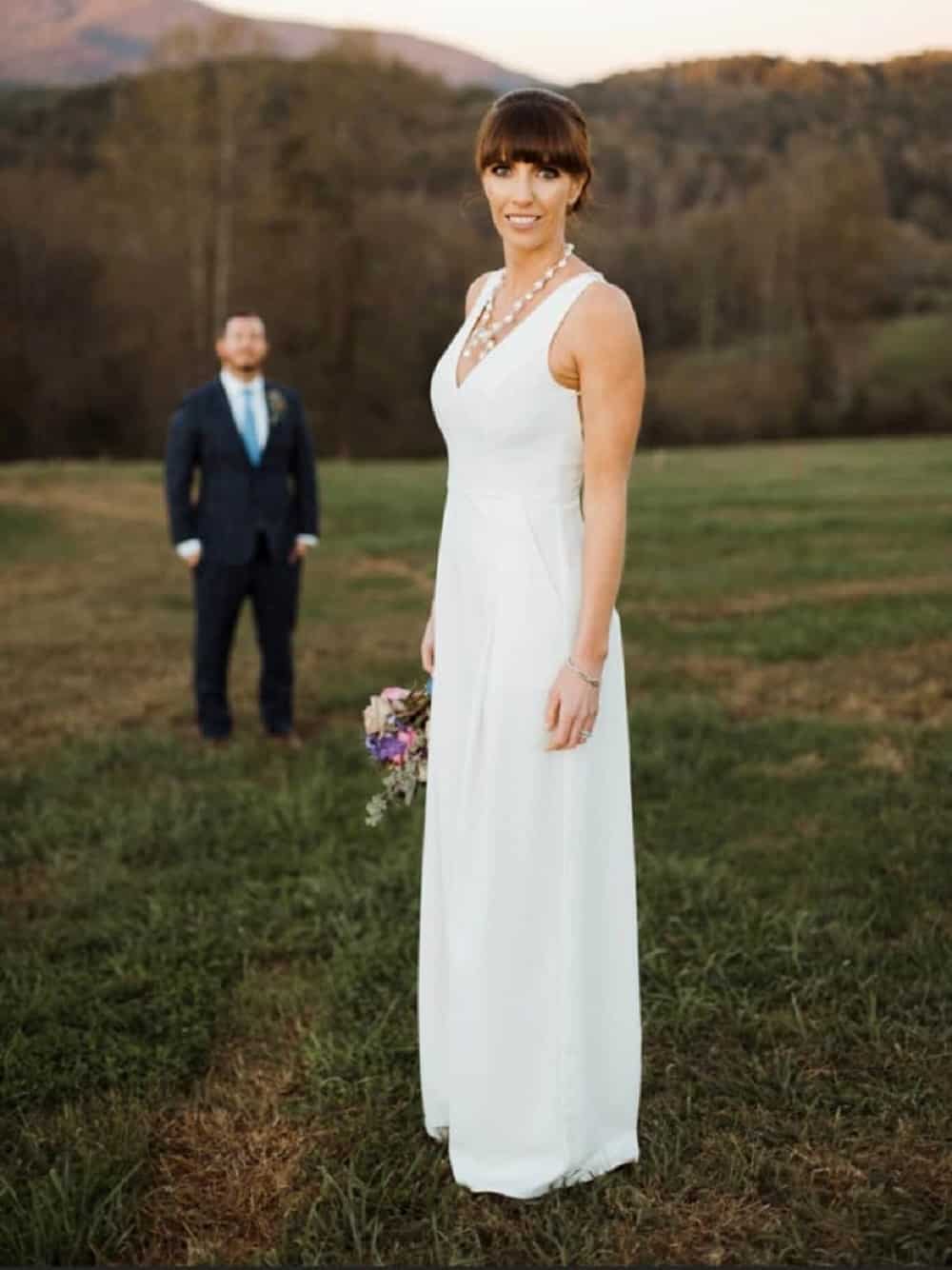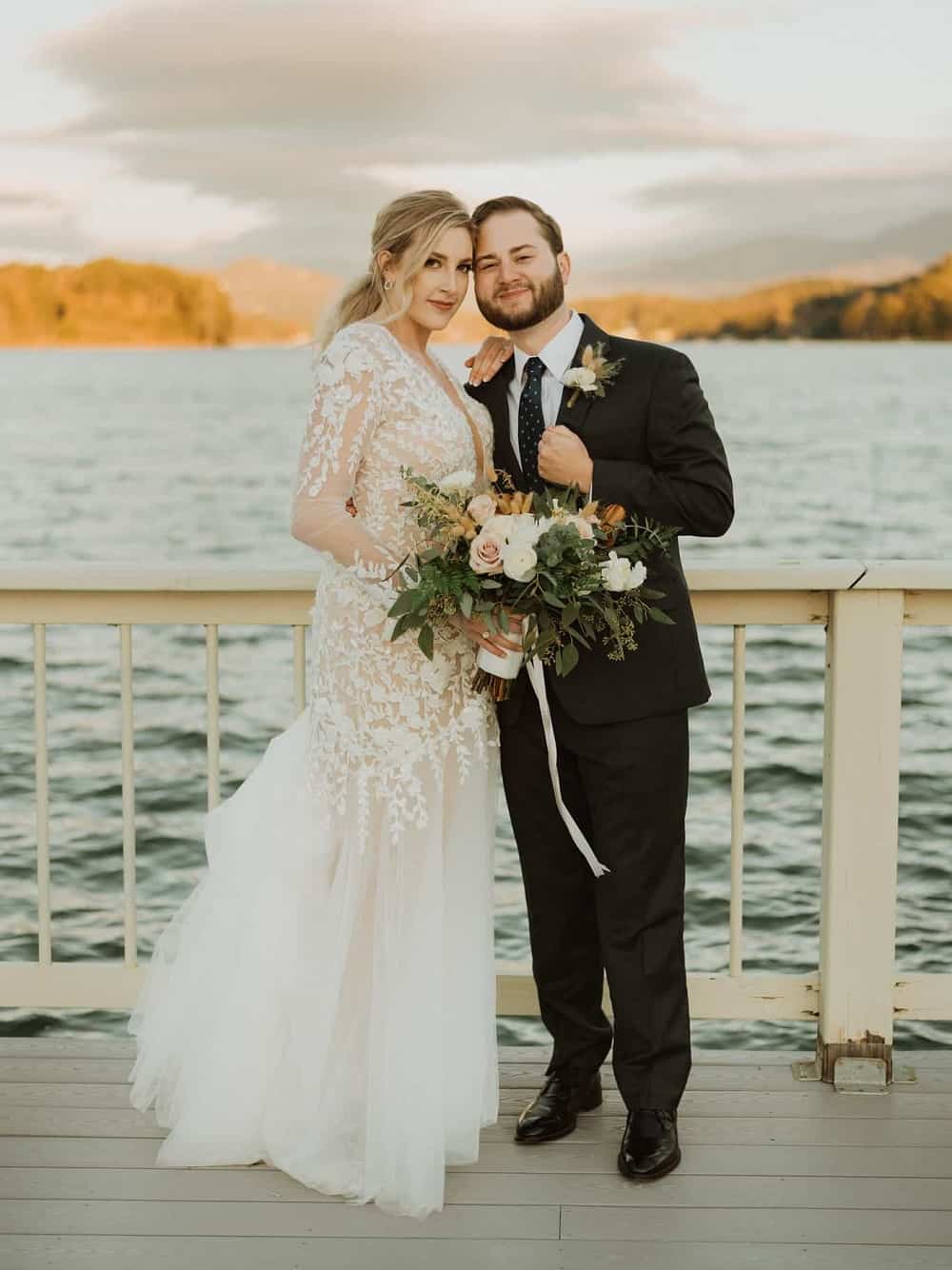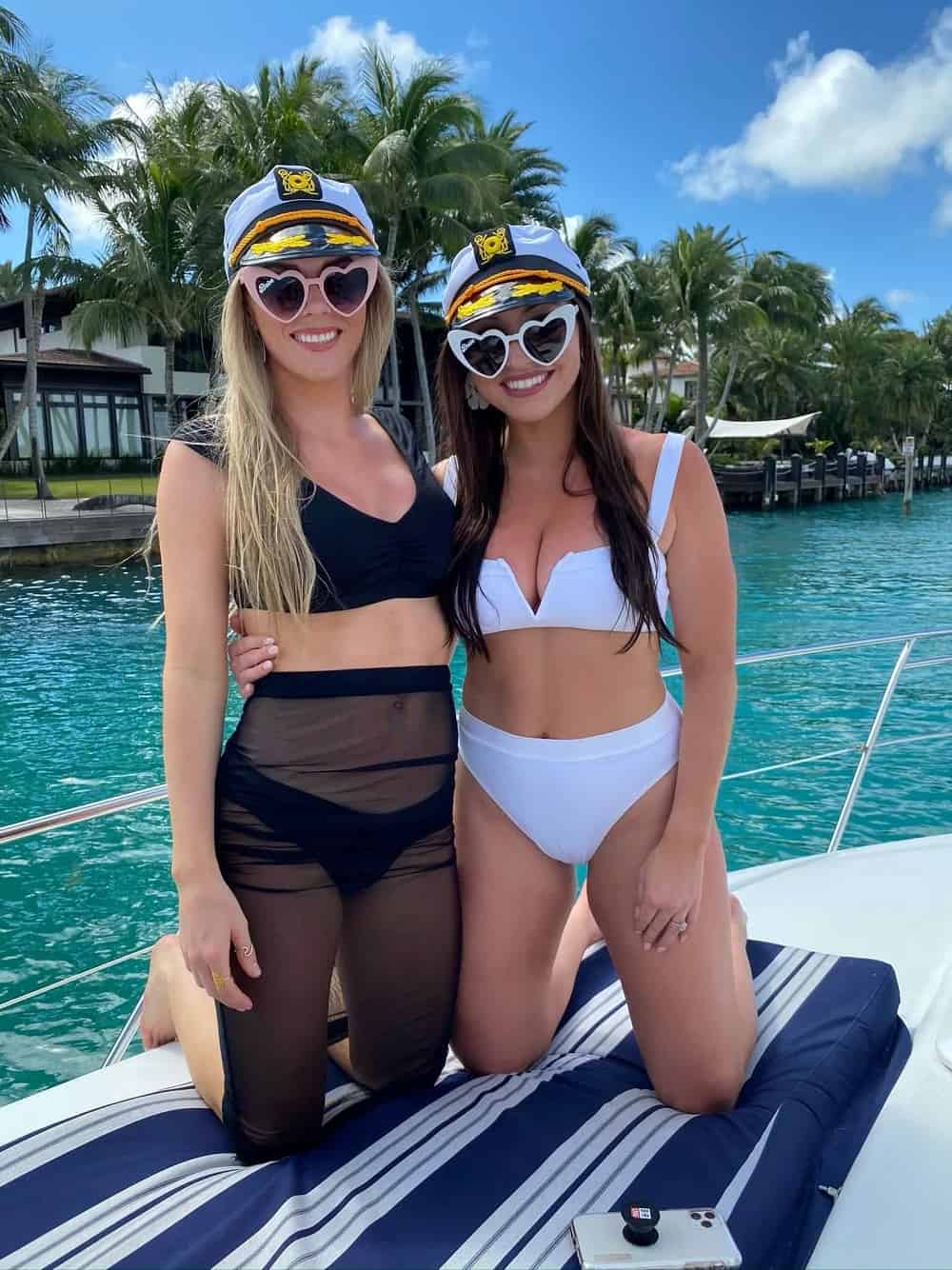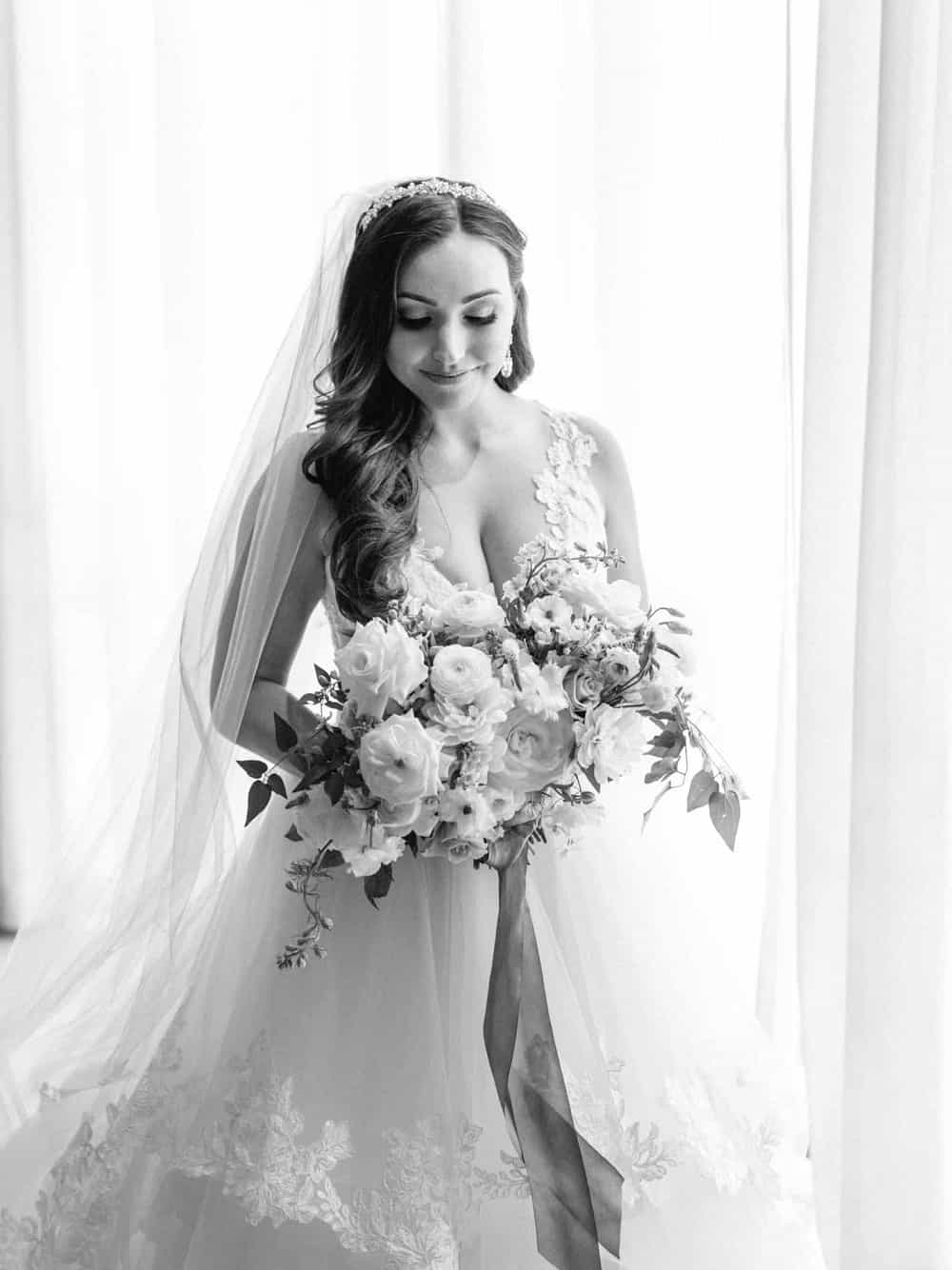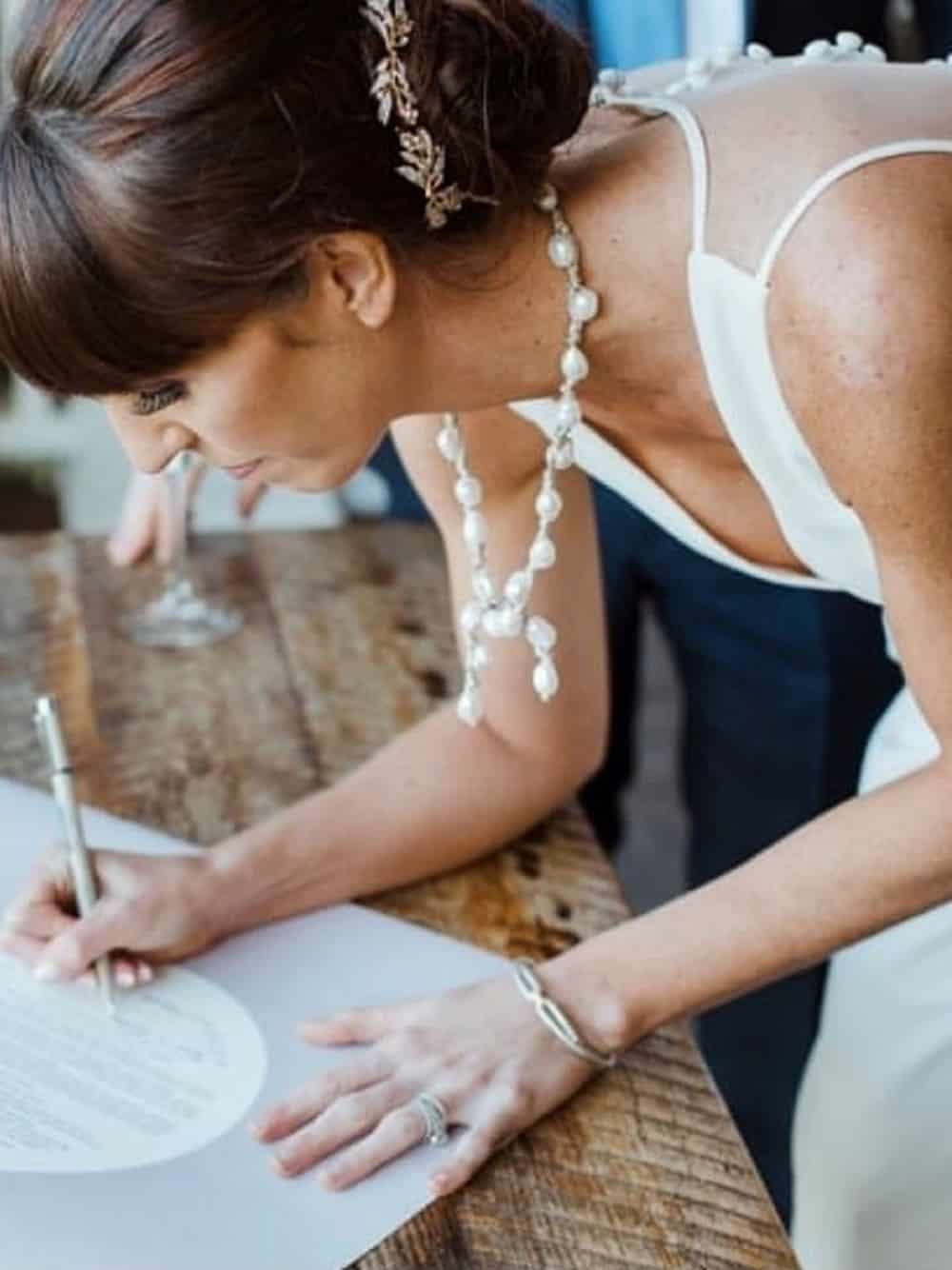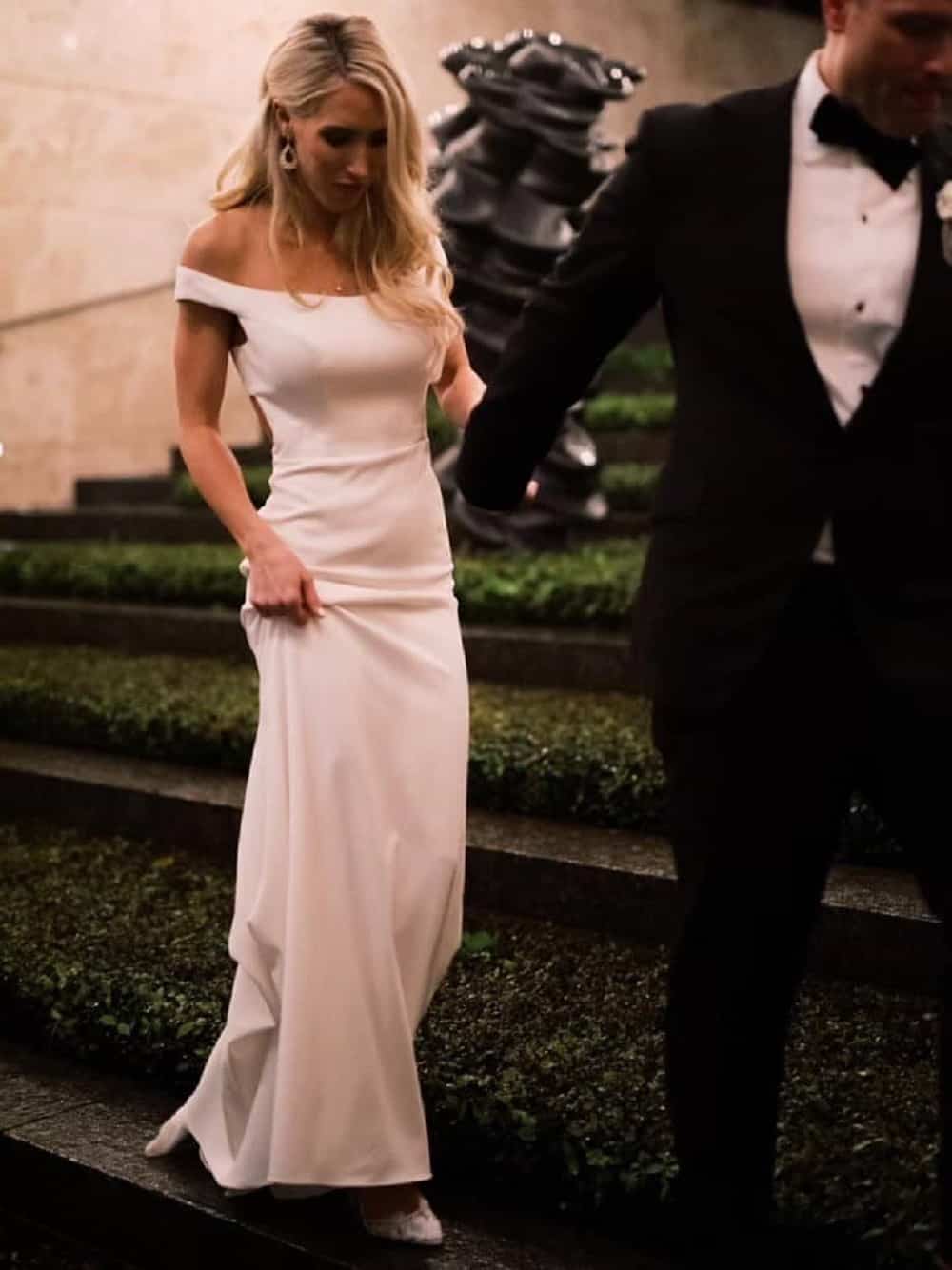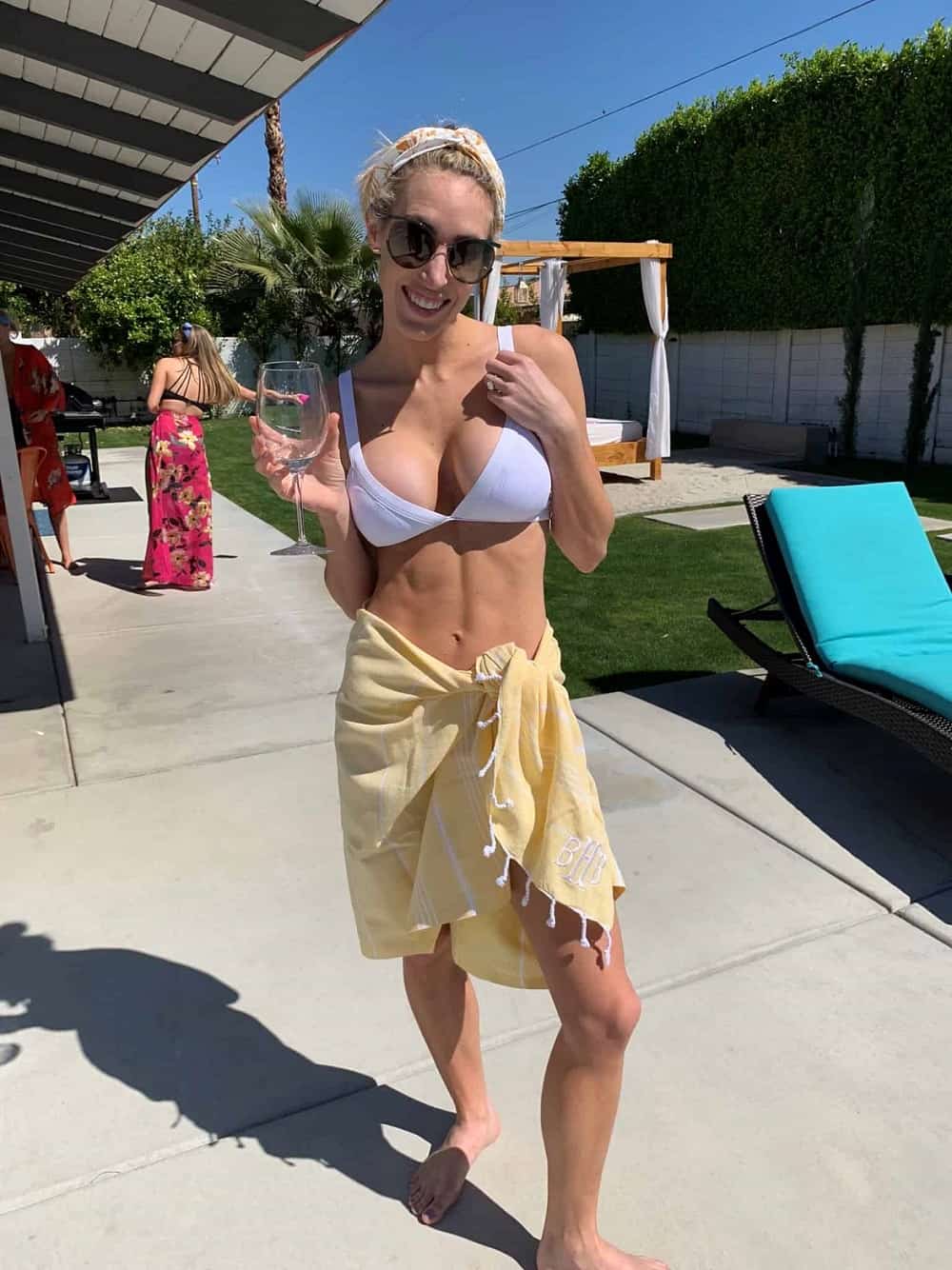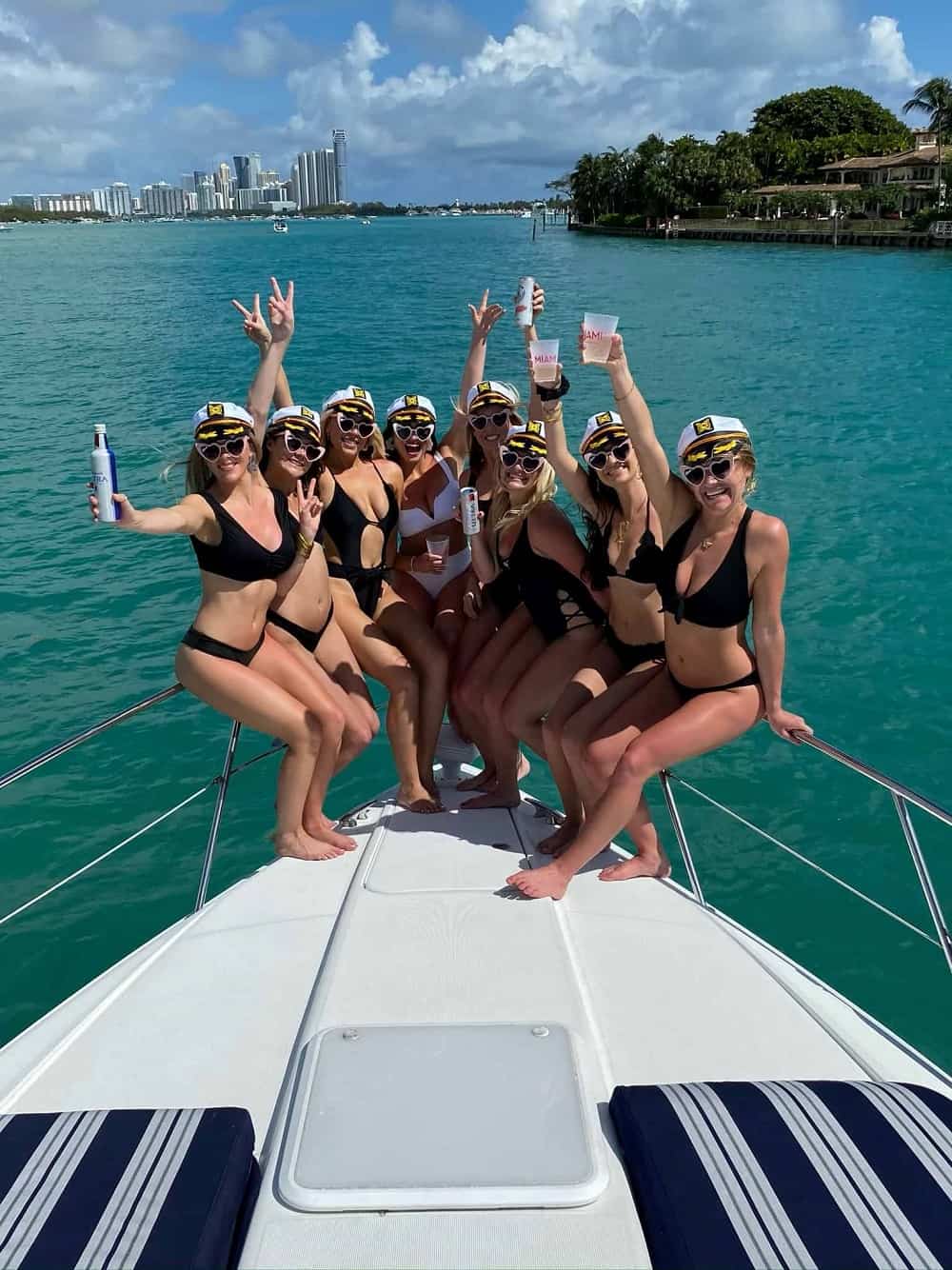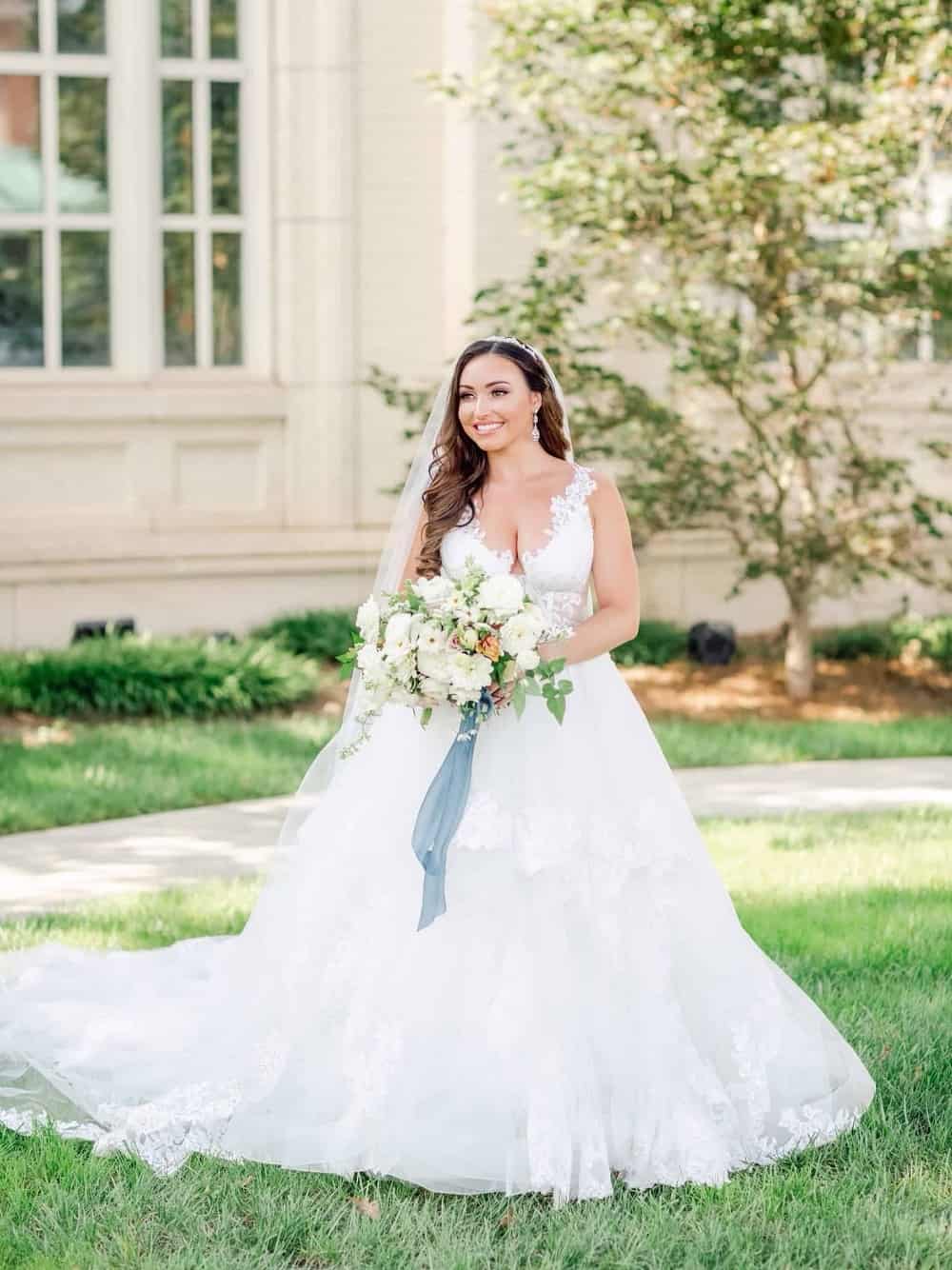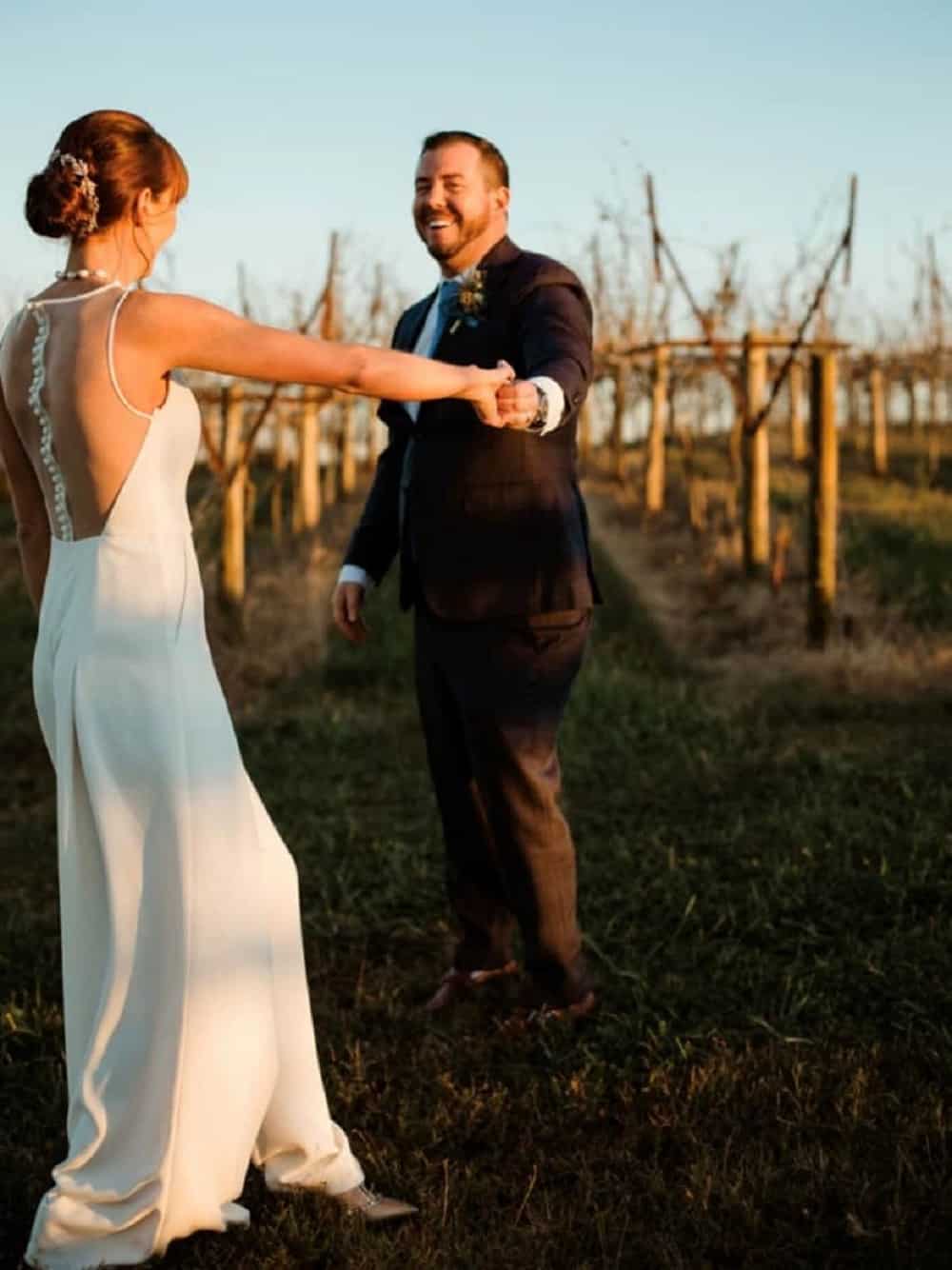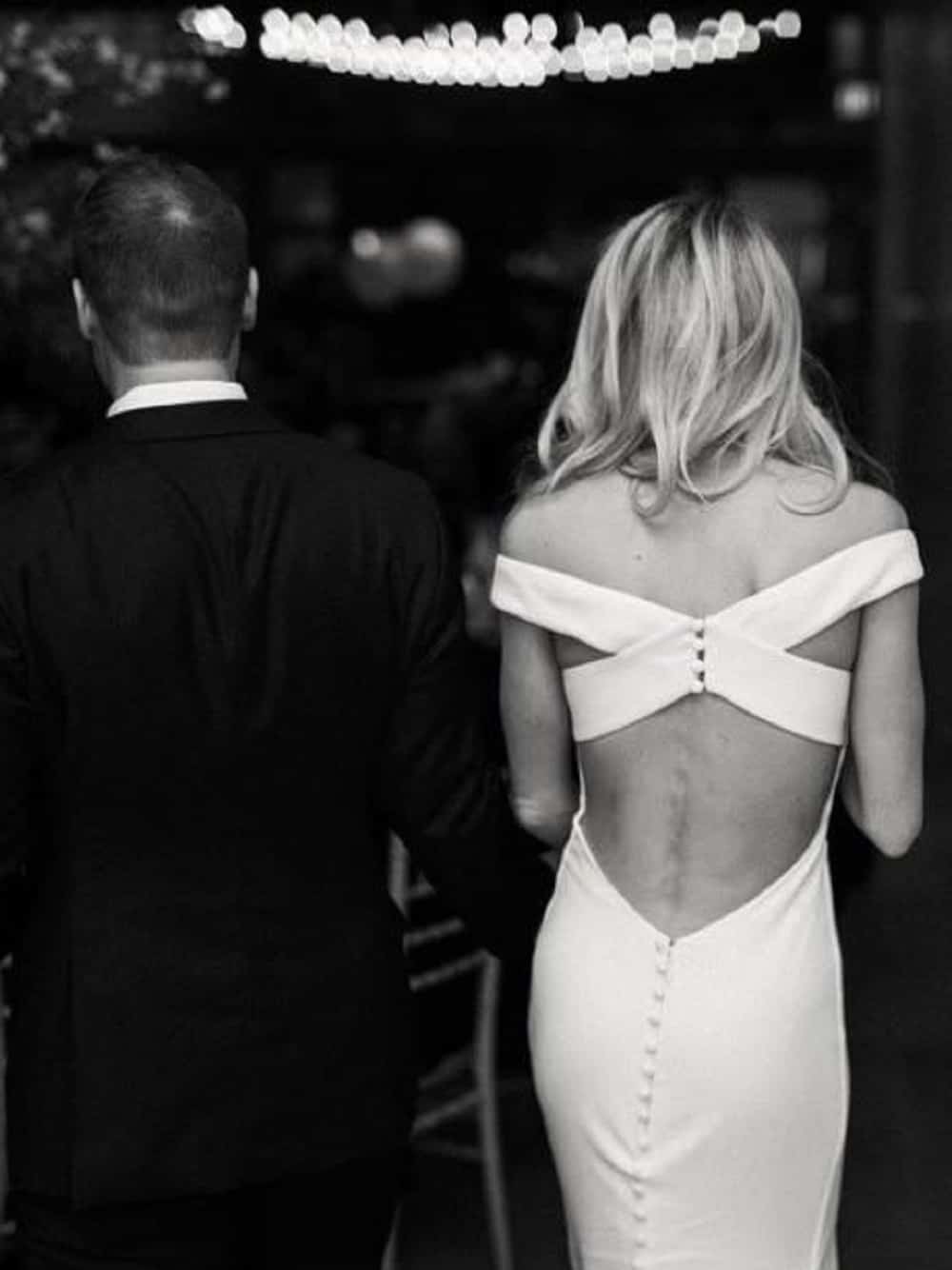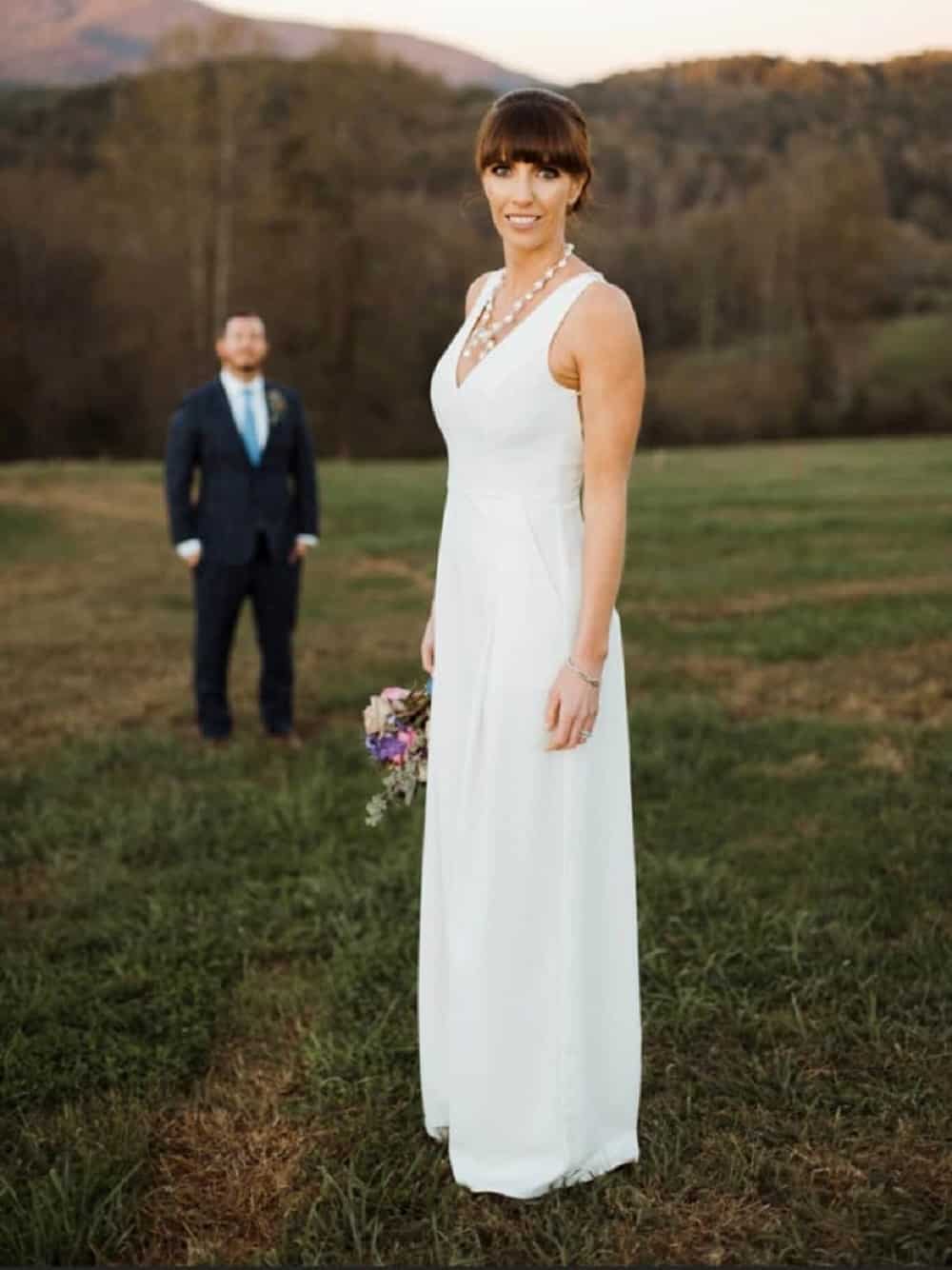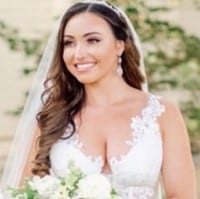 Training at Eclipse with Alex was the decision I made when prepping for my wedding. From day one, we discussed my goals and how we could achieve them through my nutrition and exercise. He pushed me every session to do my best and held me accountable. I felt so confident on my wedding day thanks to Alex.

I always look forward to my workouts at Eclipse and have learned so much that I can use throughout my life to maintain my health and wellness. If you're looking to start sweating for the wedding, call Eclipse and get started!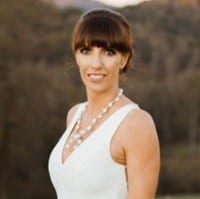 I have worked out at a few gyms around Atlanta, but I found my personal fitness home at Eclipse 1-on-1. Alex Carson is an amazing trainer who structures workouts to not only achieve health and weight loss goals, but also to target his clients' wishes and address any problem areas.

For me, I wanted to focus on my arms and back to improve my posture prior to my wedding in October. I started working with Alex on June 30th, and by my wedding on October 30th, my arms and back had clear definition and my posture had improved immensely.

It is clear that Alex not only has a knowledge, but also a passion for health and fitness, and he knows how to coach his clients to achieve their goals. I also love that everyone who sees my wedding photos has serious arm envy.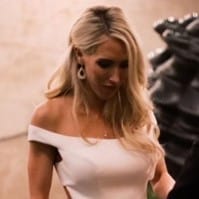 Alex is the best!! I took his class at fit9 soon after getting engaged and truly think it was fate. I was looking for a trainer to not only get me into shape for my wedding, but also to train my fiancé at the same time. We both had different fitness goals, but wanted to train together to make it a bonding experience.

I was a college athlete and lost a lot of muscle since my glory days. Alex took the time to listen to my goals, structure workouts to focus on, and help me understand workouts to stay away from. Every workout with him was unique, and I left feeling super sore.

We have since moved, and I miss working out with Alex so much! He is by far the best trainer we have ever had!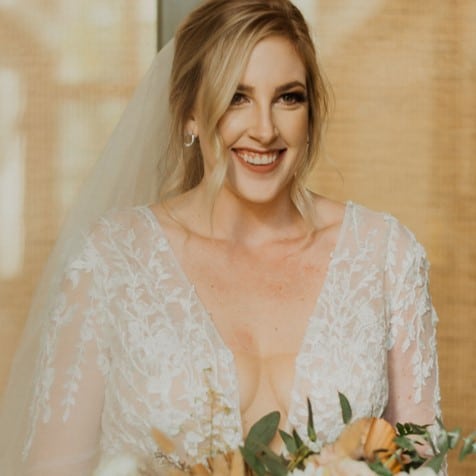 I had no clue how to prep for my wedding when it came to training. Thankfully, Alex took out all the guesswork. He showed me how training should complement my body type and how to integrate training into my everyday life. Not only did Alex hold me accountable in our gym sessions, but he was also able to get me moving on my own at home – and with a smile.

His hands-on approach encompassed every aspect of training and how it worked with my diet, and he made it fun! Five months of hard work and I felt the most confident I have ever felt in my life, not just on our wedding day, but also the whole weekend! Alex got me motivated to want the best for my mind and body, and I can't wait for the future!!