Our goal is to help you achieve your fitness goals, whether you are a client of ours or not. Our personal trainers have extensive knowledge in strength training, fitness, and conditioning, and you can tap into that knowledge right here.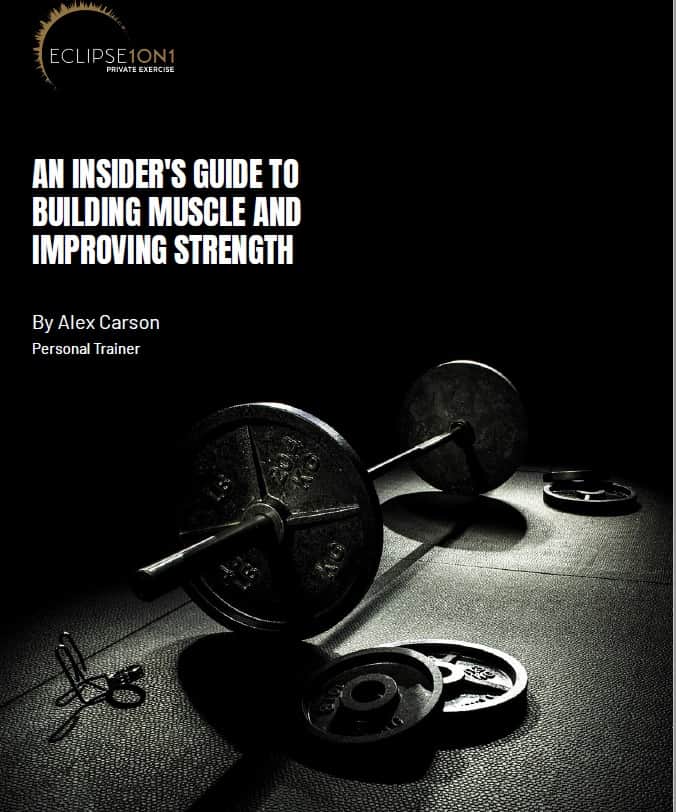 AN INSIDER'S GUIDE TO BUILDING MUSCLE AND IMPROVING STRENGTH
Overview
The secret to building muscle and improving strength is revealed by discovering the unique connection between the body you have and the body you want. Both those bodies are unique. Few, if any, are the folks who can find this connection on their own. This is the knowledge that fuels Eclipse 1-on-1. Here is what we know for sure about building muscle and improving strength.